Fall in Love with Your Legs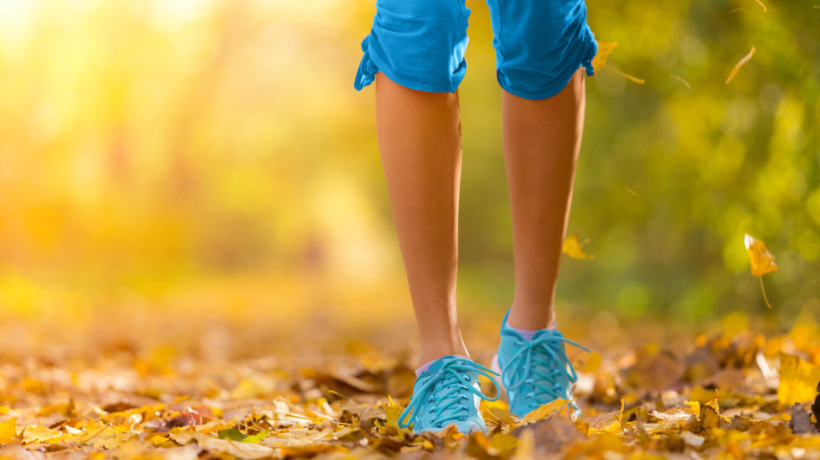 Join us for a complimentary screening event at TRA's Vein and Vascular Clinic to learn more about your treatment options for spider veins, varicose veins, achy legs, swollen ankles, or wounds that won't heal. Everyone who attends the event will be entered into a drawing to win some exciting prizes – like a free session of cosmetic sclerotherapy!
Thursday, September 30
5:30 – 7:30pm
2502 S Union Ave, Tacoma WA 98405
During this event, you will undergo a preliminary screening and meet with one of our sub-specialty trained vascular physicians to discuss your leg concerns and possible treatment options. Screening consultations are first-come first-serve.
We are taking all the necessary precautions to prevent the spread of COVID-19.