Physician Recruiting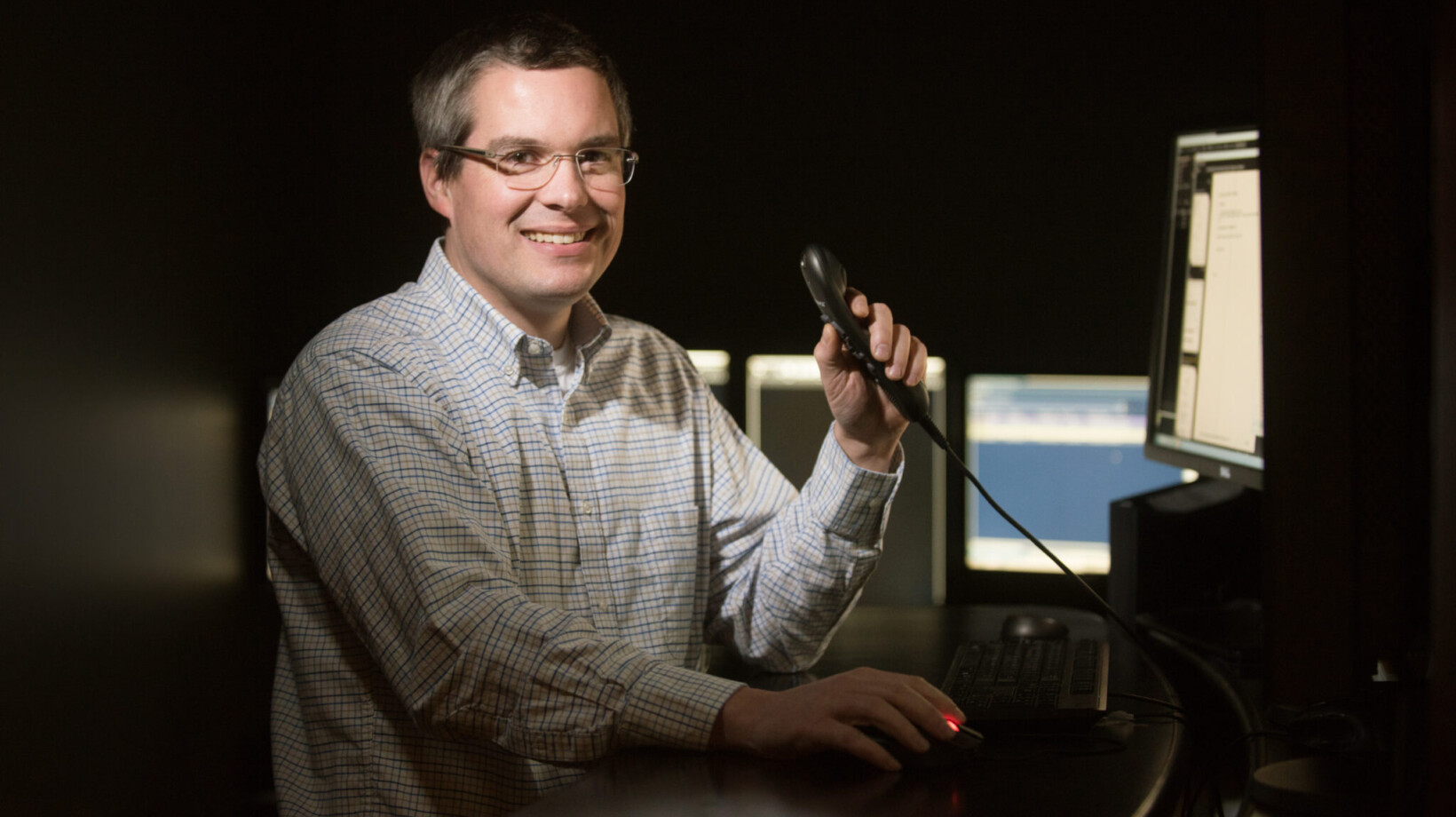 TRA Medical Imaging is a premier, physician-owned and physician-led radiology practice with a 100+ year history of serving the communities of the South Puget Sound region. Centered in Tacoma, WA, TRA has a geographic presence extending from Seattle to Olympia. We own 8 outpatient imaging centers and provide professional services for all 13 hospitals within our territory. We are also partner with the Carol Milgard Breast Center and Union Avenue Open MRI in Tacoma, and we have reading contracts for several multi-specialty medical groups and non-hospital based medical providers.
We are a progressive group of radiologists who take pride in delivering high-quality, patient-centered care while fostering a practice culture intended to feel more like a family than a corporation. The practice has a diverse and stimulating case load. We emphasize excellent clinical practice, collegial teamwork, close working relationships with our outpatient and hospital-based clinical partners, and quality lifestyle.
Work
TRA is an independent, stable, and diversified practice with a broad clinical and geographic footprint. Our governance structure is transparent, democratic and equitable with an unwavering commitment to physician leadership and autonomy. As part of that promise, TRA welcomes pre-partner participation and collaboration in practice building and operational management and is committed to providing personalized mentorship and professional development opportunities. Additionally, we engage our staff and peers in recognizing outstanding radiologists with the prestigious Rad of Quarter award.
Work-Life Balance
The Puget Sound region is renowned for its natural beauty and offers high quality of life with diverse recreational and cultural opportunities. Radiologists are able to select a lifestyle aligned with their personal and family preferences, including the ability to choose between urban and rural living among communities of various sizes in the region we serve. TRA takes pride in diversity and inclusion, a philosophy that aligns well with our Pacific Northwest values.
Apply for a Radiologist Position
TRA Medical Imaging accepts physician applications through our recruiting team. Please email your CV and cover letter to Kristin Pippin: kpippin@tranow.com. You will be contacted when your application is received and if you are selected for an interview.
TRA Medical Imaging is an equal opportunity employer and complies with all Federal and State laws and regulations in its employment practices.