Your Medical Records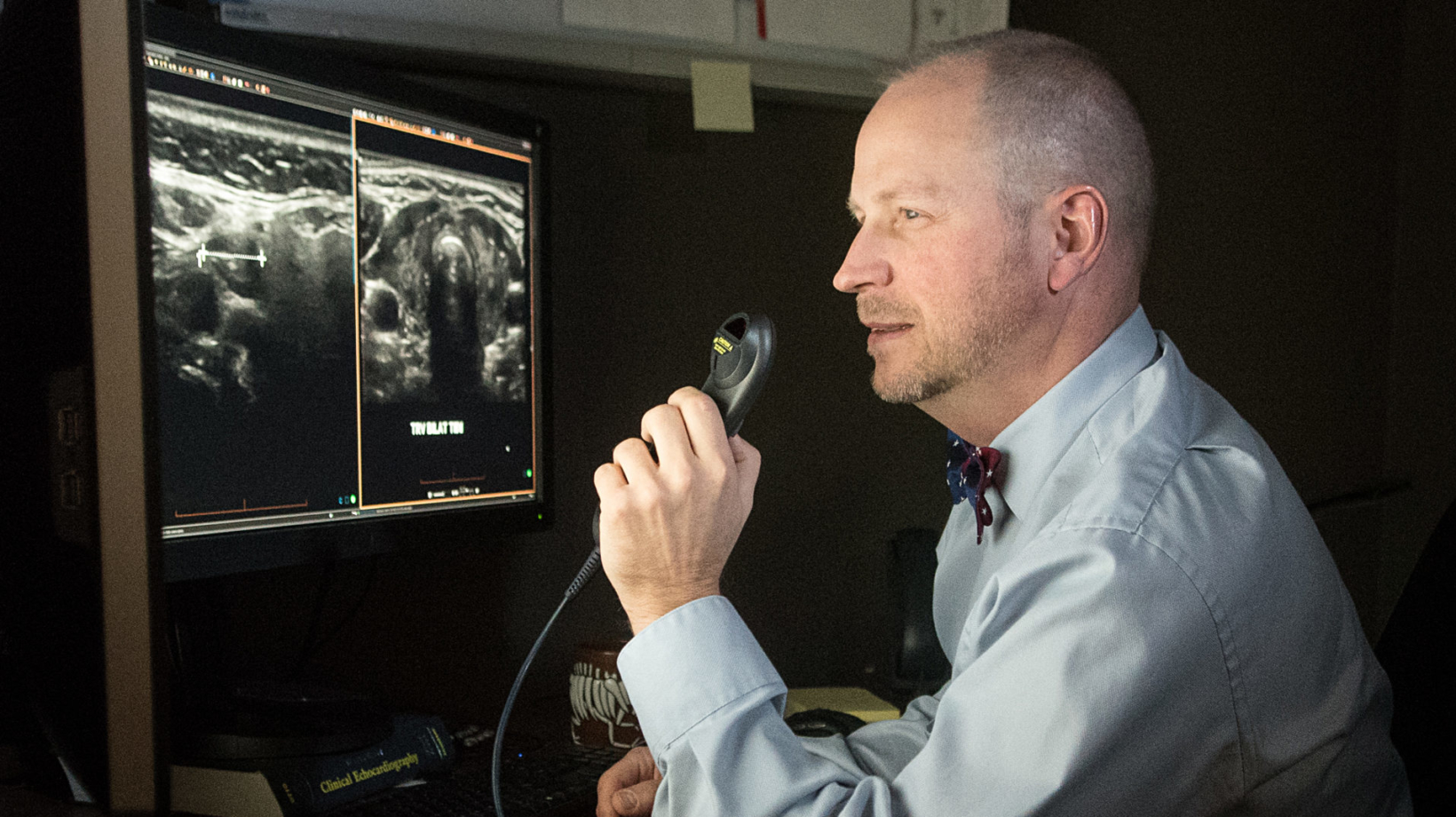 A board-certified radiologist will interpret images from your imaging exam. A final report will be completed within 5 business days and sent to your referring health care provider who will then explain the results and answer any follow-up questions you may have.
Access to Your Medical Records
TRA offers multiple ways to access your medical records. The fastest and most convenient way to access your report is through our Patient Portal or by downloading the TRA Mobile app.
Under the Uniform Health Care Information Act, you may request, in writing, a copy of your reports and images. You may also provide us with written permission to release your records (including any images) to any health care provider, your spouse or other family member. Written parental consent is required for the release of non-pregnancy related information of a minor child. We will not disclose your records to others unless you direct us in writing to do so or unless the law compels us to do so.
Depending on the nature of your request, a waiting period may be applicable. Records requests require a 48 hour advance notice.
How to Request Your Medical Records
Medical Record Release Form
To send a written authorization to release your records, or request a copy of your report or images, download our Medical Records Request Form. The completed and signed form can be mailed or faxed to our office, along with a copy of your photo ID for verification:
TRA Medical Imaging
Medical Records Department
PO Box 1535
Tacoma, WA 98401
Fax: 253-383-0730
VRC Attorney Request:
Phone: (702)-410-9591
Fax: 702-462-9932
Customer service box: northwest-las@vrcofnv.com
Please note: Email is not a secure way to send personal information. To protect your privacy, we recommend you mail or fax this form.