TRA Olympia – on Lilly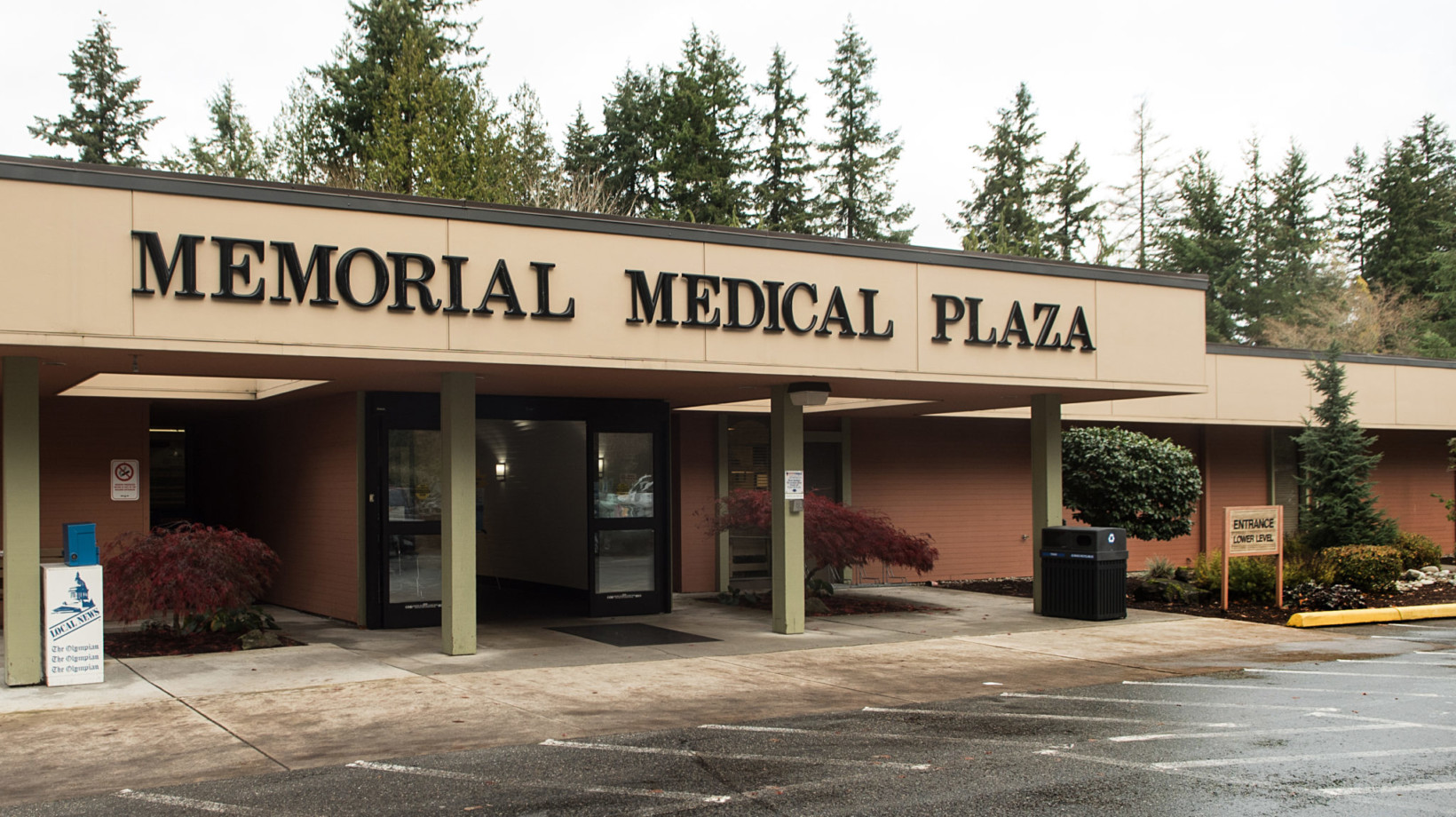 Located on Lilly Rd NE in the Memorial Medical Plaza, TRA Olympia – on Lilly offers a wide range of imaging services in a comfortable outpatient setting.
In order to comply with the governor's COVID guidelines, only patients will be allowed to enter our clinics. Unless it is medically necessary for a patient to be accompanied by a healthy family member or caregiver, all visitors will be required to wait outside the clinic to minimize the risk of exposure to the virus. (Please note: At this time, OB Ultrasound patients will be allowed to have one healthy visitor accompany them to their appointment.) Everyone inside the facility will be required to wear a mask.
Holiday Hours