TRA Olympia – on Lilly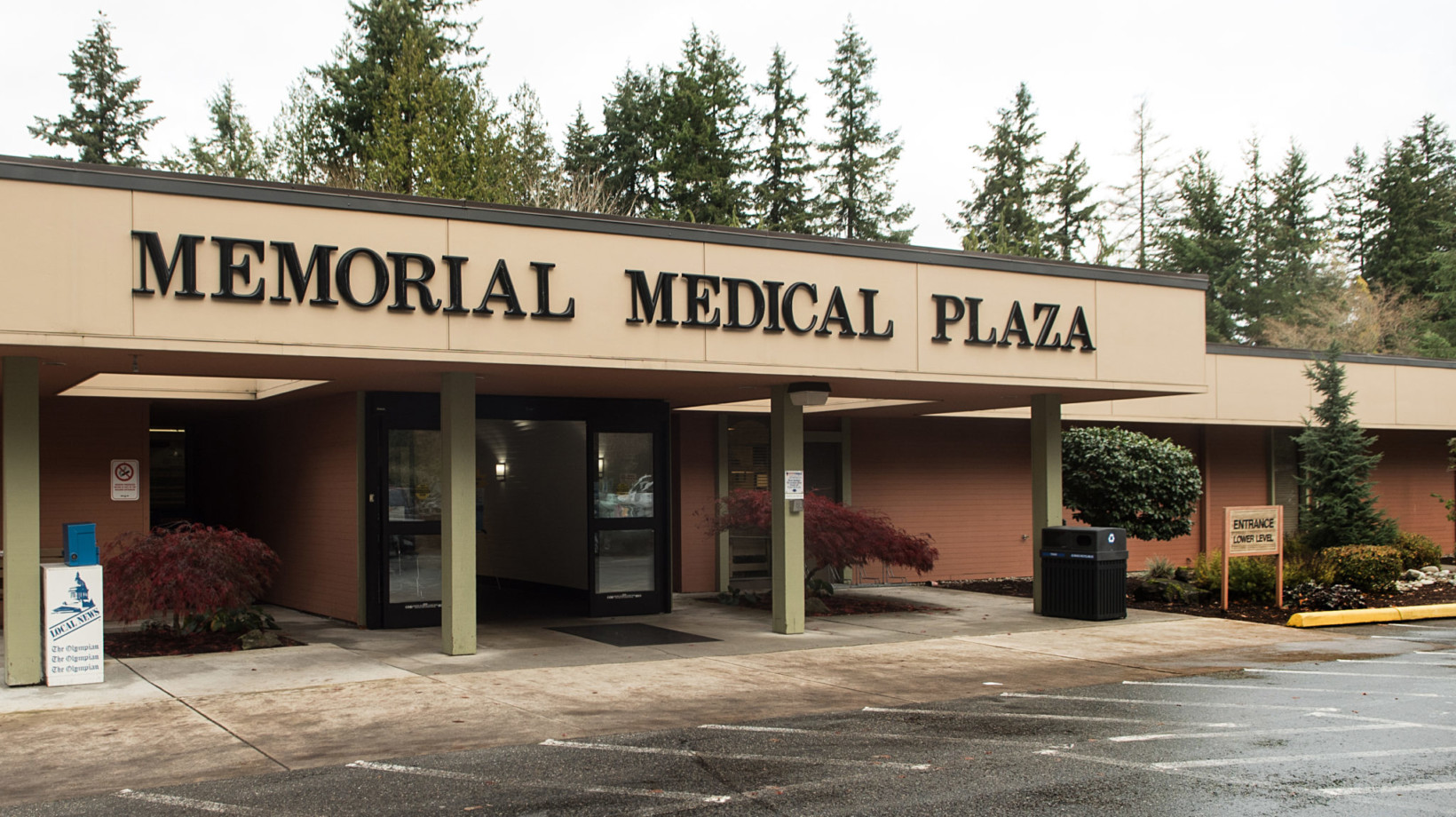 Located on Lilly Rd NE in the Memorial Medical Plaza, TRA Olympia – on Lilly offers a wide range of imaging services in a comfortable outpatient setting.
During the COVID-19 outbreak, we are limiting access to patients and one healthy visitor/support person. Additional visitors will be asked to wait outside the clinic to minimize the risk of exposure. Everyone inside the facility will be required to wear a mask. Patients and visitors will be screened and have their temperature taken using temporal thermometers. Fully vaccinated symptomatic patients will be scheduled normally. Unvaccinated symptomatic patients will be rescheduled 14 days from symptom onset or referred to a hospital.