Professional & Teleradiology Services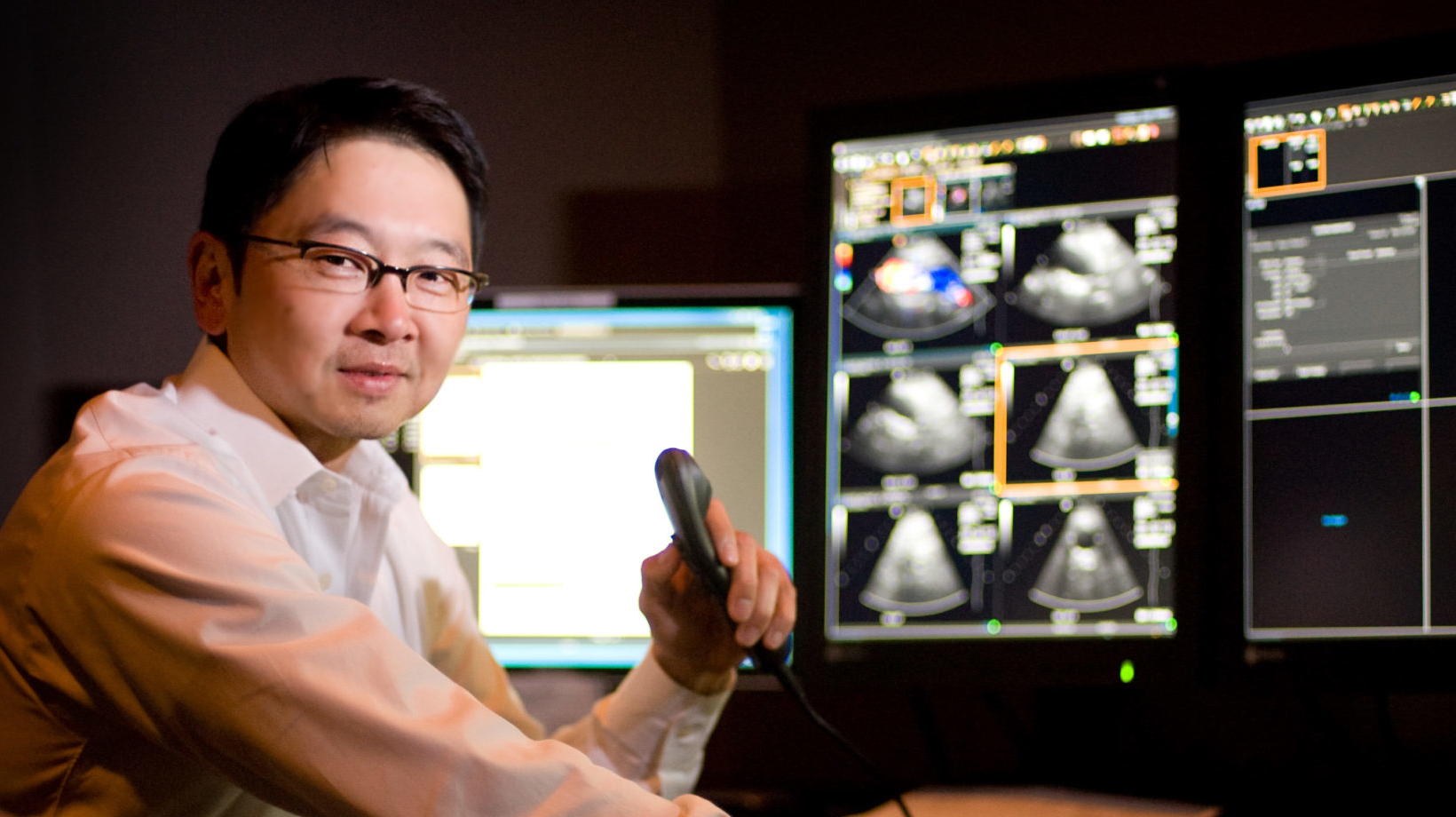 Since 1918, TRA Medical Imaging has combined leading-edge technology, the highest expertise and quality in medical imaging services. We are a partnership of sub-specialized radiologists based in Western Washington. TRA provides over 1.4 million interpretations annually within thirteen hospitals, ten outpatient imaging centers, and numerous specialty clinics and urgent cares.
In addition to our on-site presence in hospitals and outpatient imaging clinics, TRA Medical Imaging provides professional and teleradiology services to medical practices of all sizes. Teleradiology allows us to provide remote, diagnostic interpretations 24 hours a day, 7 days a week, 365 days a year.
All studies are interpreted by a radiologist certified by the American Board of Radiology and most have received sub-specialty fellowship training.
TRA Medical Imaging Sub-specialized Radiology
Neuroradiology
Musculoskeletal Radiology
Breast Imaging/Digital Mammography
PET/CT and Nuclear Medicine exams
Pediatric Radiology
Cardiovascular and Thoracic Imaging
Interventional Radiology
NeuroInterventional Radiology
Body Imaging
Emergency Radiology
Interested in our professional or teleradiology services? Contact us at 866-761-4200