Why Did We Create TRA Mobile?
TRA Mobile is about streamlining access to your information in one mobile application. We are excited to better connect with you and grow together by providing this improved virtual communication tool.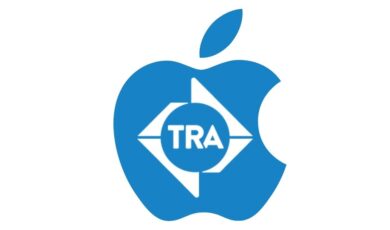 Apple
Are you an Apple product user and want the TRA Mobile app? You're in the right place.
iOS Download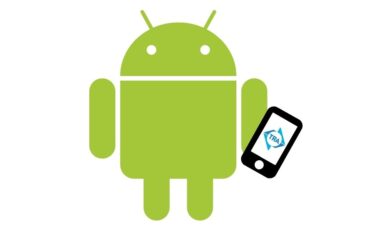 Android
Do you want TRA Mobile on your Android Device? You've come to the right spot.
Android Download
TRA Mobile Features
Bill pay
Navigation to our clinics
Scheduling and changing appointments
Appointment check-in
Registration and completing your forms
View lab and imaging results
If you have any questions or feedback about the TRA Mobile App, let us know!
Contact Us