Affordable, High Quality Medical Imaging
TRA Medical Imaging is the community's source for convenient diagnostic imaging throughout the south Puget Sound.
About TRA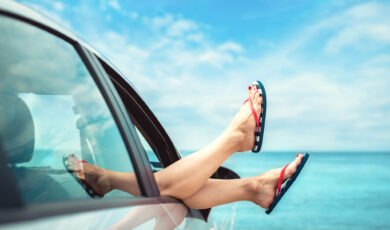 Request a Virtual Vein Screening
We use the most recent advances in imaging and interventional technology to treat your vein disease, putting an end to your discomfort and a beginning to beautiful legs. Our subspecialty trained vascular physicians will work with you to come up with a personalized treatment plan to address your specific vein problems.
Learn More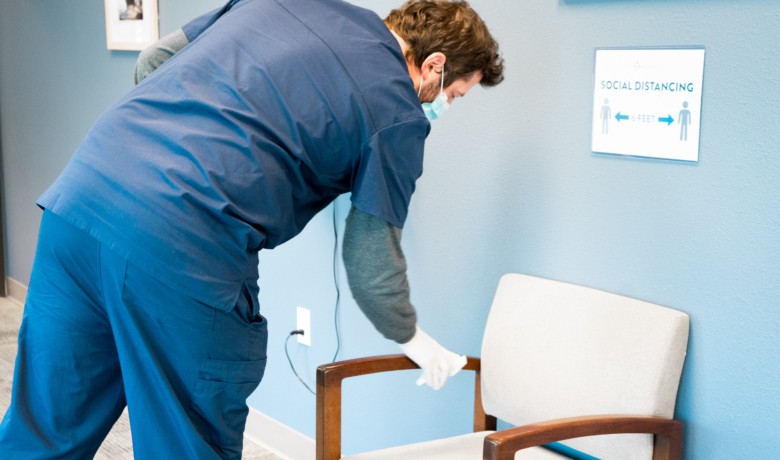 Updated Visitor Policy
Unless it is medically necessary for a patient to be accompanied by a healthy family member or caregiver, all visitors will be required to wait outside the clinic to minimize the risk of exposure to the virus.
Learn More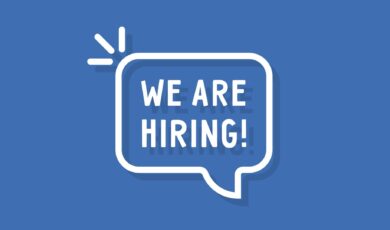 Join Our Team
Join the TRA Medical Imaging family and become part of the largest subspecialized radiology practices in Western Washington. Since 1918, our mission is to deliver the highest quality medical imaging services to you and your family, through teamwork and empathy, while continuing our legacy of innovation in the communities we serve - "Trust our family to care for yours."
Careers
Latest 5 Star Reviews
Teeh T.

My first time appointment was scheduled with them. The entire staff was very thorough, professional and very friendly. Highly recommend for your imaging services.

Cynthia Honey

I have used DINW for years and highly recommend them.

sandee cavill

FANTASTIC!!!!!