Affordable, High Quality Medical Imaging
TRA Medical Imaging is the community's source for convenient diagnostic imaging throughout the south Puget Sound.
About TRA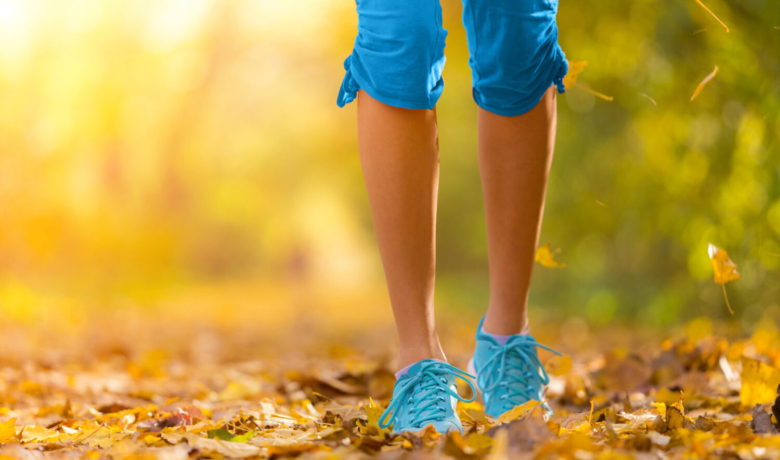 Fall in Love with Your Legs
Learn more about your treatment options for spider veins, varicose veins, achy legs, swollen ankles, or wounds that won't heal with a free vein screening consultation.
Learn More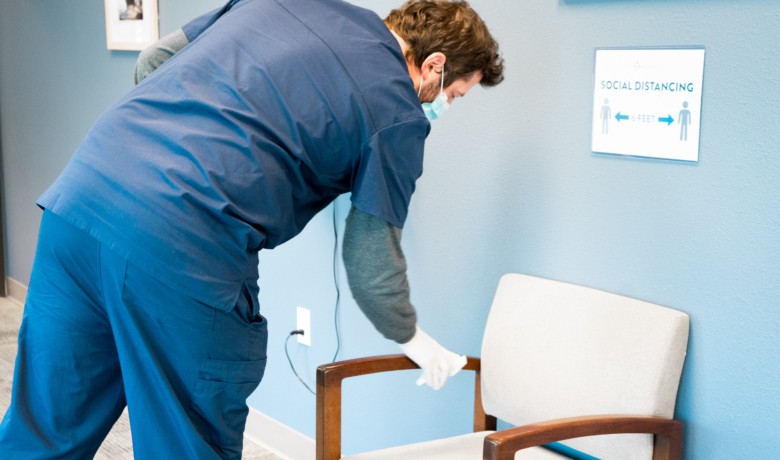 Updated Visitor Policy
Unless it is medically necessary for a patient to be accompanied by a healthy family member or caregiver, all visitors will be required to wait outside the clinic to minimize the risk of exposure to the virus.
Learn More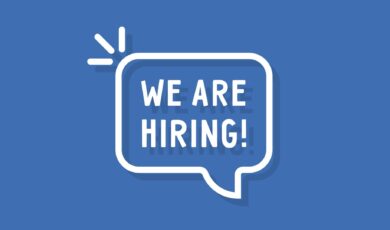 Join Our Team
Join the TRA Medical Imaging family and become part of the largest subspecialized radiology practices in Western Washington. Since 1918, our mission is to deliver the highest quality medical imaging services to you and your family, through teamwork and empathy, while continuing our legacy of innovation in the communities we serve - "Trust our family to care for yours."
Careers
Latest 5 Star Reviews
Michael Crose

The check in process is well coordinated with friendly and efficient staff at the front desk. My Imaging began within ten minutes of my scheduled arrival time. All procedures were carefully explained by the Radiology Techs and their Assistants. I was handled with care and respect. The entire engagement exceeded my expectations. Thanks to all.

Lisa Lawless

Always great I have been going to this office for years and wont go anywhere else. Friendly staff

Denise Bacher

I went there worried about a painful lump. All of the staff were friendly, helpful and caring.