Affordable, High Quality Medical Imaging
TRA Medical Imaging is the community's source for convenient diagnostic imaging throughout the south Puget Sound.
About TRA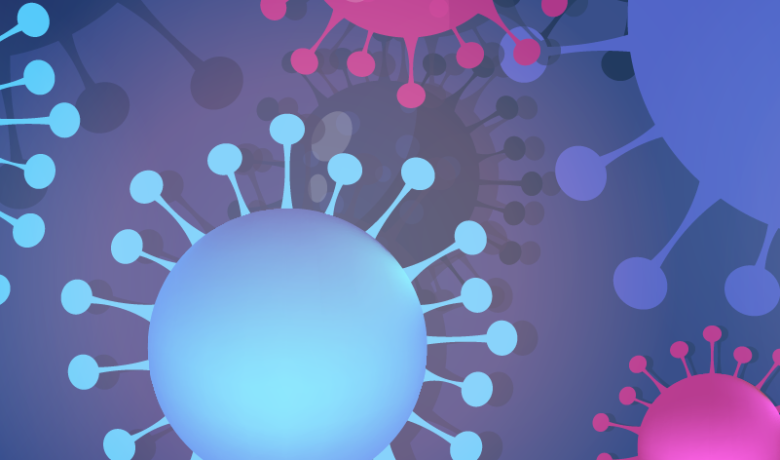 Provider Resources for COVID-19
In response to the rapid spread of COVID-19, the shortage of available PPE, and the needs of our community, we have established our first dedicated imaging location for symptomatic patients at TRA Lakewood.
Learn More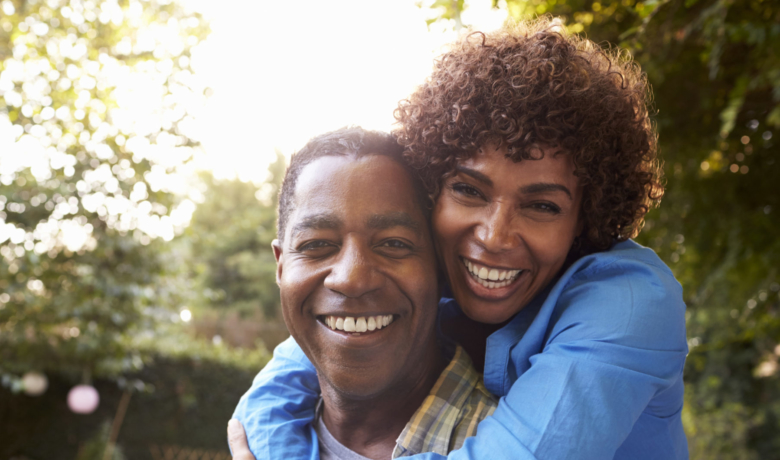 Share Your Story
The courage it takes to share your story might be the very thing someone else needs to find hope. If you had a positive experience with TRA, we would love to hear about it and share your story.
Share Your Story
Ask a Radiologist
Have a radiology-related question? Fill out the contact form and one of our fellowship-trained radiologists can answer it for you.
Contact Form
Latest 5 Star Reviews
Laura Thomassen

Carol Milgard Breast Center has absolutely the best care and concern for everyone. I was recently there for my mammogram, and even though I got stuck in traffic and was late, they welcomed me and let me complete my mammogram. Fantastic facility and EXCELLENT customer service!

Nickellatta Edwards

Paul was very helpful and helped me through a difficult time. The ladies at the desk were all very helpful as well.

R Westerberg

Very caring and attentive staff. Everyone ensured I was informed, safe and comfortable through my procedure. I highly recommend them.