Affordable, High Quality Medical Imaging
TRA Medical Imaging is the community's source for convenient diagnostic imaging throughout the south Puget Sound.
About TRA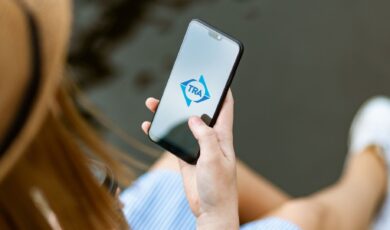 TRA Mobile
The TRA Mobile app offers everything our patients need in one place. With features like scheduling appointments, navigation for both Apple and Android users, access to imaging results and more - patients can access everything they need at their fingertips.
Learn More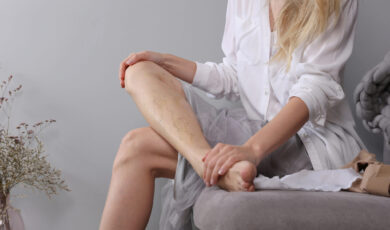 TRA Endovascular
Did you know we offer non-surgical treatment options for venous insufficiency? Our subspecialty trained vascular physicians will work with patients to come up with a personalized treatment plan to address specific vein problems.
Learn More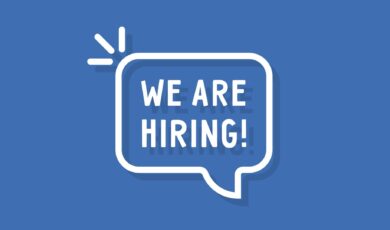 Join Our Team
Join the TRA Medical Imaging family and become part of the largest subspecialized radiology practices in Western Washington. Since 1918, our mission is to deliver the highest quality medical imaging services to you and your family, through teamwork and empathy, while continuing our legacy of innovation in the communities we serve - "Trust our family to care for yours."
Careers
Latest 5 Star Reviews
Linda Johnson

I had an ultrasound at DIN in Puyallup and it was a great experience. They were very kind and knowledgeable.

Diana Gallinger

Always courteous and effective getting seen as well as the care during visit.

Tommy Aguon

Great staff and very professional. Even when they got extremely busy, they had a smile and was polite to everyone. They did not stress and took care of everyone.