Affordable, High Quality Medical Imaging
TRA Medical Imaging is the community's source for convenient diagnostic imaging throughout the south Puget Sound.
About TRA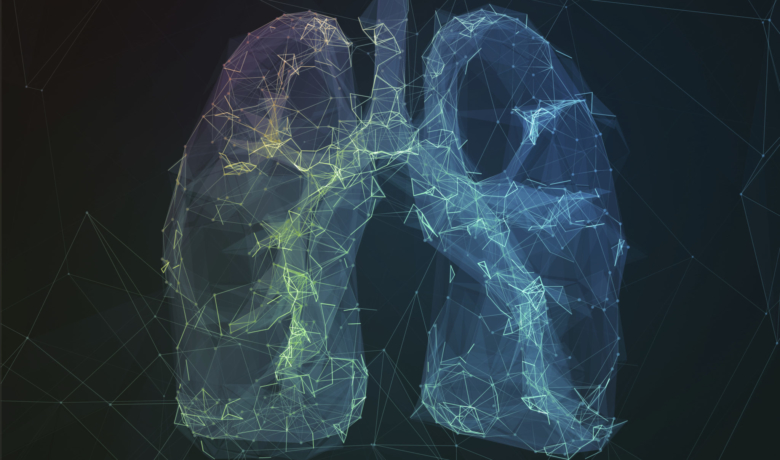 Low-dose CT Lung Cancer Screening
Low-dose CT Lung Cancer Screening (LDCT) is a non-invasive procedure which evaluates your lungs for any signs of lung cancer. This screening tool is for individuals who have a high risk of developing lung cancer but no signs or symptoms of the disease.
Learn More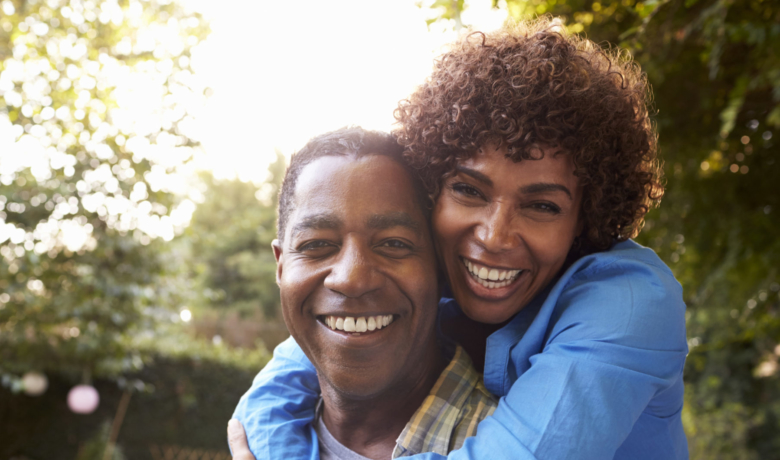 Share Your Story
The courage it takes to share your story might be the very thing someone else needs to find hope. If you had a positive experience with TRA, we would love to hear about it and share your story.
Share Your Story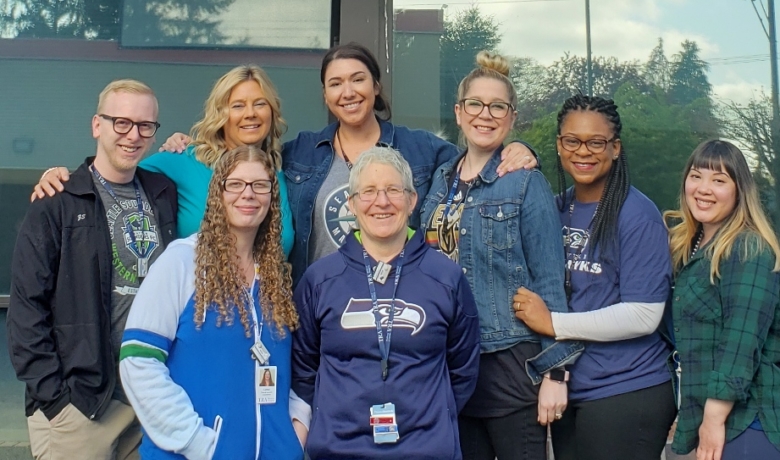 Join the TRA Team
TRA Medical Imaging is one of the largest and most progressive radiology practices in the state of Washington with clinics in Pierce and Thurston counties.
Learn More
Latest 5 Star Reviews
Kent Newman

Busy place but was effectively able to get everyone through and did an excellent job with my X-rays.

YAHUSHA IS COMING SOON

Very professional, attentive, compassionate, and speedy. Eases the road to recovery. Keep up the great work!

Rey Raz

Experienced exceptional service and expertise at TRA Union, Tacoma, WA.