Affordable, High Quality Medical Imaging
TRA Medical Imaging is the community's source for convenient diagnostic imaging throughout the south Puget Sound.
About TRA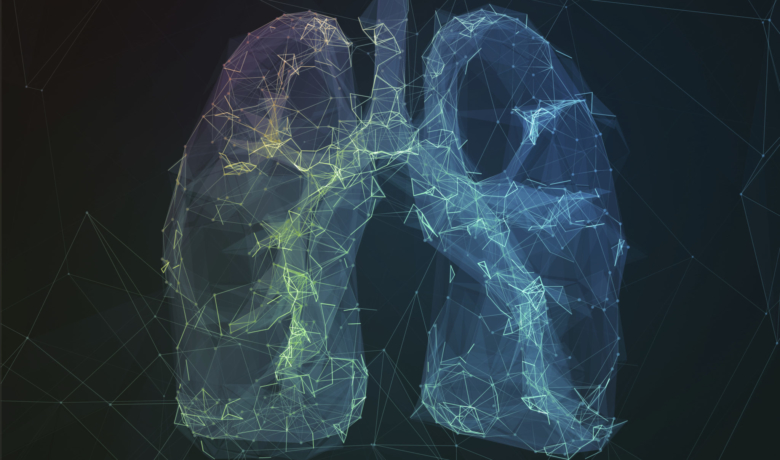 Low-dose CT Lung Cancer Screening
Low-dose CT Lung Cancer Screening (LDCT) is a non-invasive procedure which evaluates your lungs for any signs of lung cancer. This screening tool is for individuals who have a high risk of developing lung cancer but no signs or symptoms of the disease.
Learn More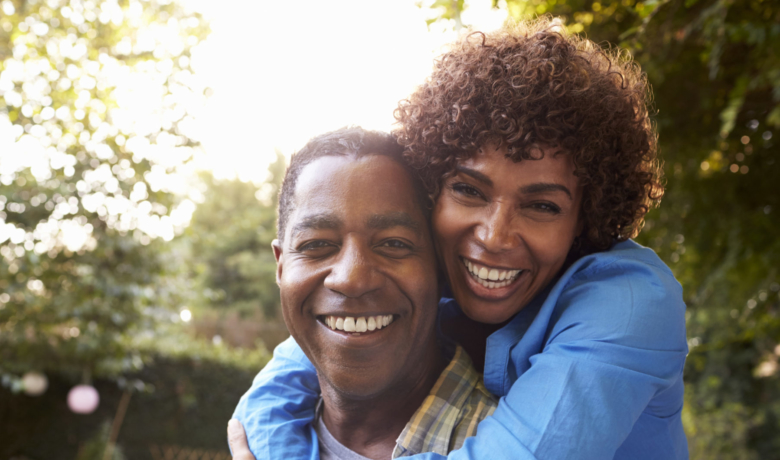 Share Your Story
The courage it takes to share your story might be the very thing someone else needs to find hope. If you had a positive experience with TRA, we would love to hear about it and share your story.
Share Your Story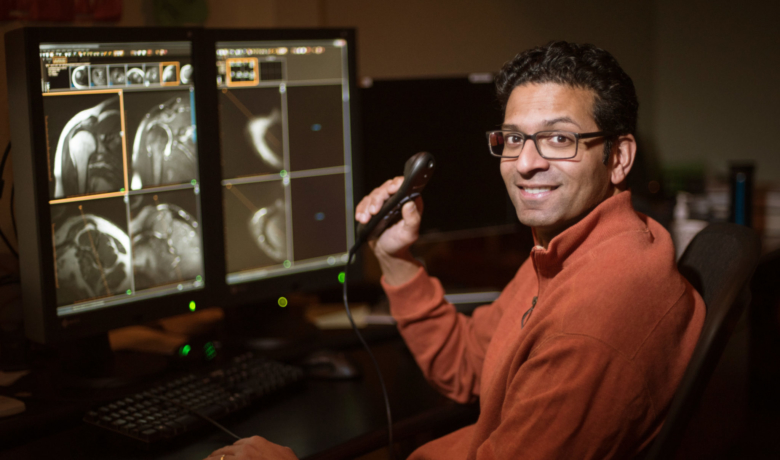 Ask a Radiologist
Have a radiology-related question? Fill out the contact form and one of our fellowship-trained radiologists can answer it for you.
Contact Form
Latest 5 Star Reviews
christine thomas

My Mammogram was taken with the technician showing great concern for my comfort. Her friendliness made me feel safe and comfortable. Mammograms are not easy to take and sometimes cause pain. This technician was gentle and explained the procedure as we went through the process. I am very comfortable with all the imaging I have done here.

Lulu Rangamar

The staff, Cyndi, April and my technologist were awesome. They made my first-time visit quick, simple and easy. May our Lord continue to bless you all.

Dwight Moody

The technicians were very helpful, caring and informative.