Affordable, High Quality Medical Imaging
TRA Medical Imaging is the community's source for convenient diagnostic imaging throughout the south Puget Sound.
About TRA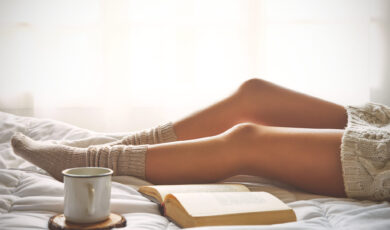 Fall in Love with Your Legs
Learn more about your treatment options for spider veins, varicose veins, achy legs, swollen ankles, or wounds that won't heal with a free vein screening consultation.
Learn More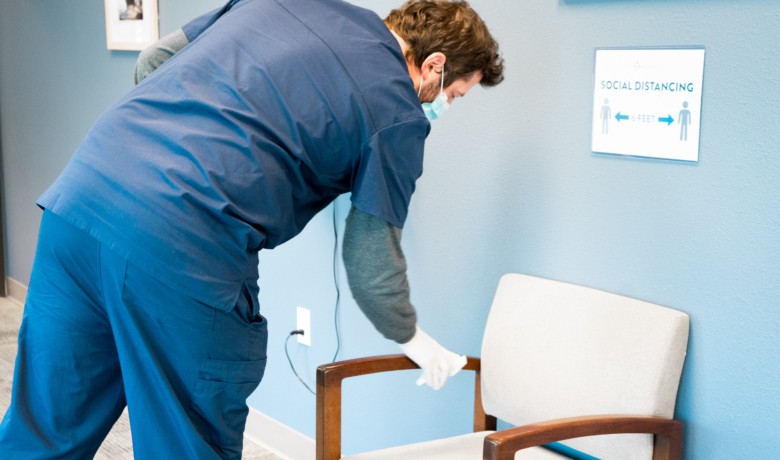 Updated Visitor Policy
The health of our patients and staff is our number one priority. While COVID cases remain in the low to moderate range, we will allow patients to have one healthy visitor or support person accompany them for their appointment.
Learn More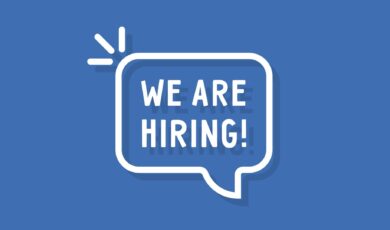 Join Our Team
Join the TRA Medical Imaging family and become part of the largest subspecialized radiology practices in Western Washington. Since 1918, our mission is to deliver the highest quality medical imaging services to you and your family, through teamwork and empathy, while continuing our legacy of innovation in the communities we serve - "Trust our family to care for yours."
Careers
Latest 5 Star Reviews
Andrea Glick

It was terrific

JOAN DIETER

Pleasant and professional staff and amazing technician. Very fast. Hardly five minutes waiting time. I would recommend Carol Miigard for any scans.

Robin Shay

Very friendly staff, great service.