TRA Lakewood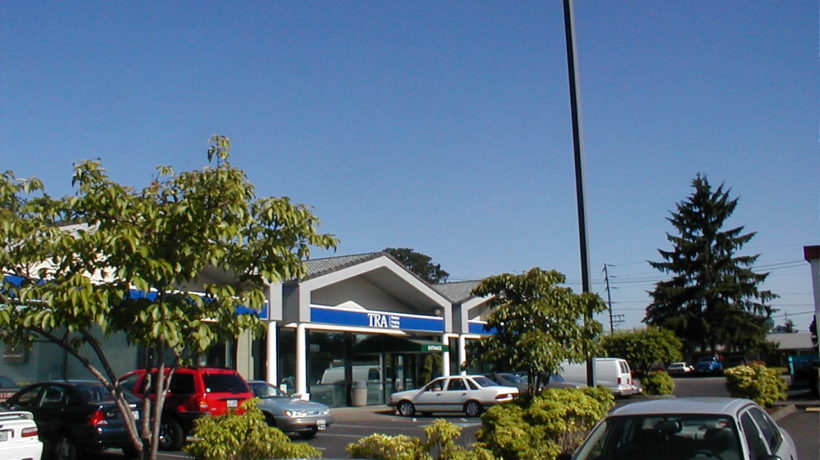 TRA Lakewood is on the corner of 59th Avenue SW and 100th Street SW and shares a parking lot with Jiffy Lube and Burger King.
During the COVID-19 outbreak, TRA Lakewood will only be seeing symptomatic patients (experiencing respiratory symptoms such as fever, sneezing, coughing, and shortness of breath) for urgent X-ray and CT exams.
In addition to this temporary change in services, we are limiting access to patients and on healthy visitor/support person. Additional visitors will be asked to wait in the car to minimize the risk of exposure. All patients and visitors will be required to wear a mask throughout their visit to this facility.