Celebrate Men's Health Week with Preventative Care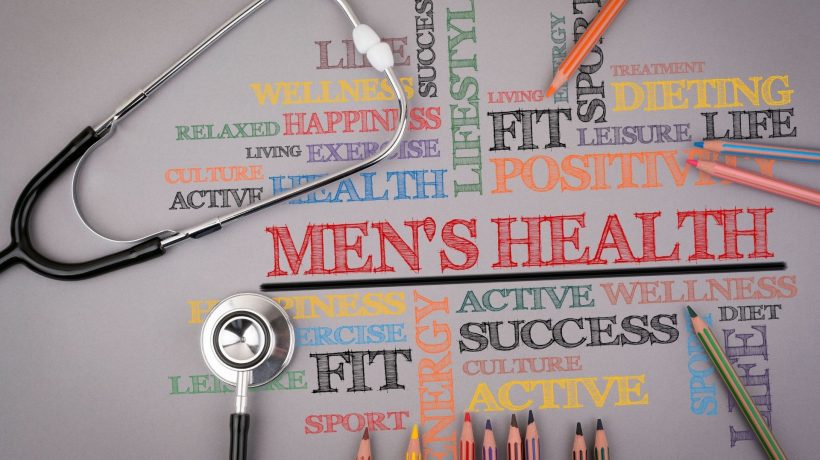 International Men's Health Week begins June 14 and the five-day holiday serves as a reminder for boys and men everywhere to prioritize themselves and their physical, emotional and mental health.
Statistically, men are more likely to be affected by preventable health problems, so Men's Health Week provides an opportunity to encourage early detection and treatment of disease. At TRA Medical Imaging, we provide a variety of diagnostic imaging services to detect and treat diseases.
Men can take simple steps early in life to promote a healthy lifestyle and overall wellbeing.
Regular doctor's visits and preventative health exams
The leading causes of death for men in the United States are heart disease and cancer, making it super important for men to engage in regular medical visits and participating in preventative health exams. Some examples of preventative health care men should be taking include:
Colorectal cancer screening
Diabetes screening
Receiving immunizations
Prostate cancer screening
For more information about preventative screening exams offered at TRA Medical Imaging, visit our webpage.
Exercise and daily movement
Regular exercise and movement is vital to maintaining overall physical health. Doing a little bit of strength training or cardio every day can reduce a person's risk of health complications like high blood pressure and improve mental health
Prioritize mental health
Taking care of one's physical health is important, but it's also important to be aware of one's mental and emotional state as well. Men are three times more likely to commit suicide in the United States, with the highest rate of suicides for middle-aged white men. Taking time to process emotions and thoughts through meditation, journaling or taking quiet time are all ways to enhance your mood and check in with yourself.
Quit smoking and drinking
Binge drinking is more common in men, with 30% of men age 18 and up who consumed five or more drinks in a day during the past year, according to the CDC. Men are also more likely to smoke cigarettes, with 13% of American men actively smoking. Quitting poor habits like smoking and drinking can improve physical and mental health and increase a person's lifespan.
Men's Health Week serves as a marker to emphasize and prioritize boys' and men's health and wellbeing. Join us in celebrating the men in our lives and caring for them and their health this year with Men's Health Week.