Union Avenue Open MRI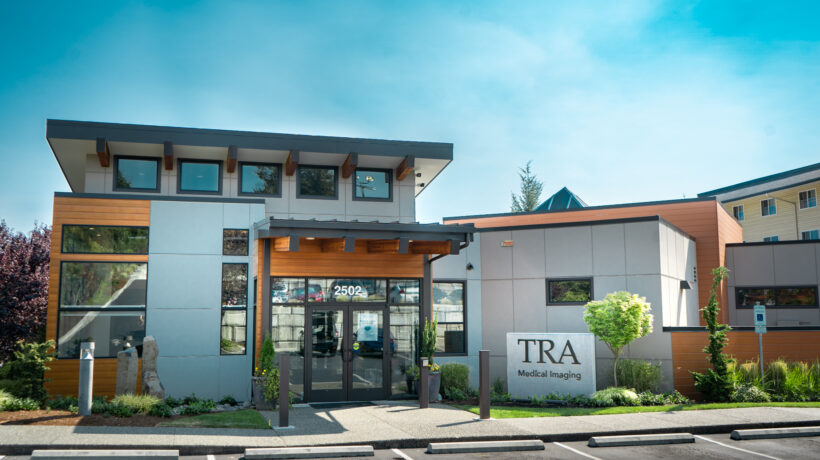 Union Avenue Open MRI is conveniently located just off of Highway 16 on Union Avenue, across from the Target shopping center and next to the 2420 medical office building.
---
Our Open MRI is a true Open featuring a 270-degree unobstructed view.  It is open to the front, back and most of the sides —and is equipped with a roomy bed allowing a much more pleasant experience for larger and claustrophobic patients.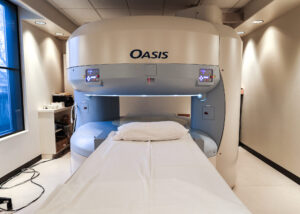 ---
Visitor Policy: The health of our patients and staff is our number one priority. We will allow patients to have one healthy adult visitor or support person accompany them for their appointment.
Masking Policy: Masking is optional but encouraged. For your comfort, if you prefer your direct care team to wear a mask during your visit, please let us know.
Weapons Policy: TRA Medical Imaging is a weapons-free facility. You will be asked to remove your weapon from our facility. If you refuse to remove the weapon, your appointment will be canceled and rescheduled for a later date.