Union Avenue Open MRI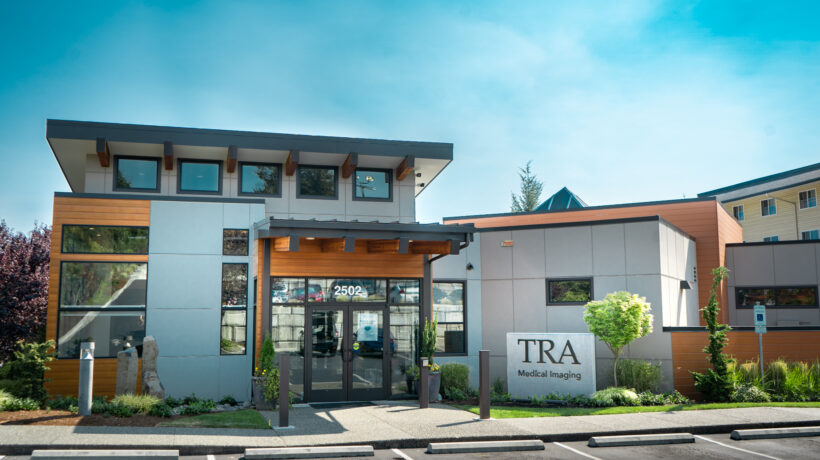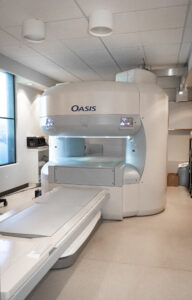 Union Avenue Open MRI is conveniently located just off of Highway 16 on Union Avenue, across from the Target shopping center and next to the 2420 medical office building. Our Open MRI is a true Open featuring a 270 degree unobstructed view.  It is open to the front, back and most of the sides —and is equipped with a roomy bed allowing a much more pleasant experience for larger and claustrophobic patients.
During the COVID-19 outbreak, Union Avenue Open MRI will only be seeing patients without respiratory symptoms (fever, sneezing, coughing, and shortness of breath) by appointment-only. We will be asking all patients and visitors screening questions and will be taking temperatures using temporal thermometers.
In addition to these infection control measures, we are limiting access to patients and on healthy visitor/support person. Additional visitors will be asked to wait in the car to minimize the risk of exposure.