Men's Health: What is Gynecomastia?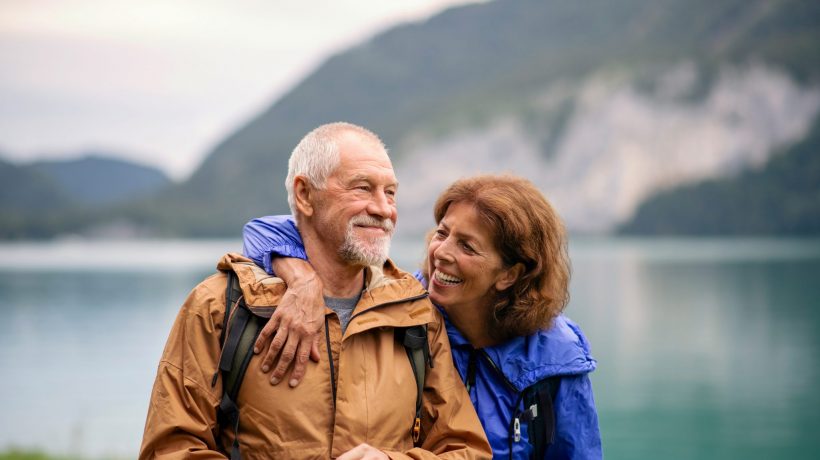 Gynecomastia can affect one or both breasts and is the most common male breast disorder. It is not a tumor, but rather an increase in the amount of a man's breast tissue. Usually, men have too little breast tissue to be felt or noticed. A man with gynecomastia has a button-like or disk-like growth under this nipple and areola, which can be felt and sometimes seen.
WHAT CAUSES GYNECOMASTIA?
In adolescent males, gynecomastia is usually a result of puberty and resolves on its own.
In adult males, gynecomastia can occur as a side effect of some medications, underlying liver or kidney disease, or due to hormonal imbalances. It can also be a consequence of obesity or aging. It is important to seek evaluation by your healthcare provider to assess the underlying cause of gynecomastia.
CAN BREAST ENLARGEMENT BE A SIGN OF BREAST CANCER?
Although male breast cancer is extremely rare, it usually presents itself as a firm lump in the breast. Most of the time, this can be easily distinguished from gynecomastia after appropriate evaluation by your healthcare provider. In some cases, breast imaging may be necessary. If  your breast imaging does not reveal a suspicious abnormality, it is important to follow-up with your healthcare provider to address any potential underlying medical conditions contributing to breast enlargement.
WHAT ARE THE TREATMENTS FOR GYNECOMASTIA?
Treatment for gynecomastia will depend on the cause and severity of your symptoms. If gynecomastia is a result of an underlying medical condition or drug, treating the underlying condition or stopping the drug will usually resolve the gynecomastia. In some instances, surgery may be needed to treat gynecomastia.