Patient Testimonial : Uterine Fibroid Embolization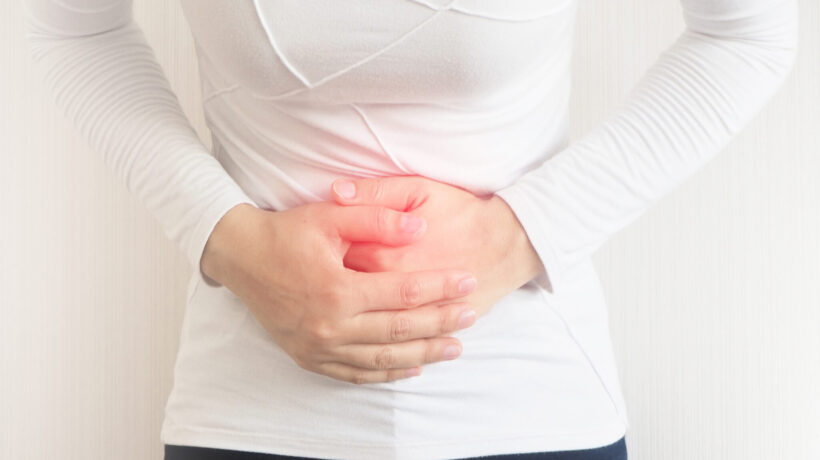 Zina was a newer patient to TRA Medical Imaging when she came with symptoms regarding her pelvic area. She believed that her health was more important than anything and came into TRA to get a Uterine Fibroid Embolization (UFE). Zina explained how the scheduling team was enthusiastic to get her in early, and went above and beyond to have her seen the next day. Dr. Baheti, who performed the UFE procedure, came in on one of her off days to provide the relief that this patient needed.
When asked what brought her in to TRA, Zina said, "I had thought that it was a UTI at first, since I had to go to the restroom all the time; that was when I knew I should go somewhere to get everything checked out".
Following her experience, Zina shared with us, "There's 'doctors' but then there are Doctors, and Dr. Baheti did an outstanding job going above and beyond to make me feel comfortable throughout the procedure." She added, "Although I am only a few weeks out of recovery, I am already feeling much better." Over the course of the next 6 months the pain will continue to lessen for Zina.
"If I ever have to go back, I will come back to TRA Medical Imaging because the care was above and beyond the call of duty. If I know of anyone who needs this procedure done, I will recommend this team."
If you are one of our patients who had a great experience at TRA Medical Imaging, please email us at marketing@tranow.com and we would love share your story.