Recognizing our Radiologic Technologists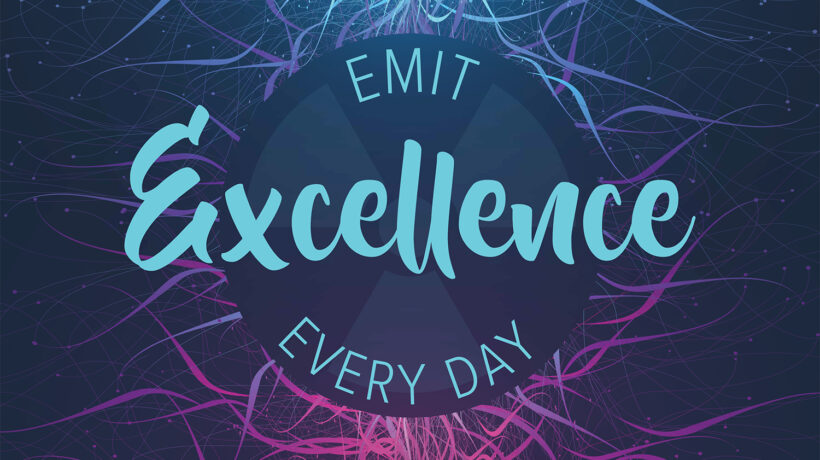 November 8-14 is National Radiologic Technology Week, which commemorates both the invention of the x-ray on November 8, 1895 and recognizes the hard work of all of our rad techs!
But who are our rad techs and what makes them different from radiologists?
Rad Techs

A radiologic technologist (also known as a rad tech for short) is a licensed medical professional who performs the diagnostic imaging procedures. Rad techs work directly with patients capturing images on the different imaging equipment, including x-rays and MRIs. They also maintain the equipment and chart patient information.
To become a rad tech, a person must complete a two-year associate degree program and earn certification through the American Registry of Radiologic Technologists. Some technologists go on to pursue radiology specialties, like mammography, or return to school to become a radiologist. Beyond their formal education, rad techs must be empathetic, have strong communication skills, be a team-player, be organized and detail-oriented and have strong analytical skills.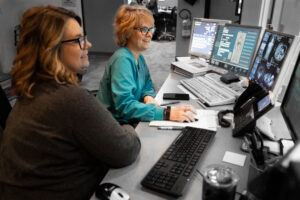 Our rad techs spend their days at our outpatient locations or in one of our many partner hospitals, helping patients, working as part of the team and communicating with their radiologists. To learn more about the day in the life of a technologist, check out our Day in the Life series on YouTube.
Radiologist
Radiologists, also called rads, is a physician who will then interpret the diagnostic tests and make a diagnosis. Most radiologists do not typically interact with patients directly like the technologists, but work more with the patient's ordering doctor in communicating findings.
To become a radiologist, a person must finish 8 to 12 years of schooling including four years of undergrad, four years of medical school and a residency program specializing in radiology. All of our radiologists are board certified and hold active medical licenses. Radiologist are organized, able to handle multiple different tasks, with strong interpersonal and communication skills.
Our radiologists spend their days in our various read rooms across the Puget Sound, examining and analyzing images, and communicating with the ordering physicians.
In all parts of your care, from clinic to read room, our team is committed to providing you with quality comprehensive care and treating you like family.