Section Spotlight – Breast Imaging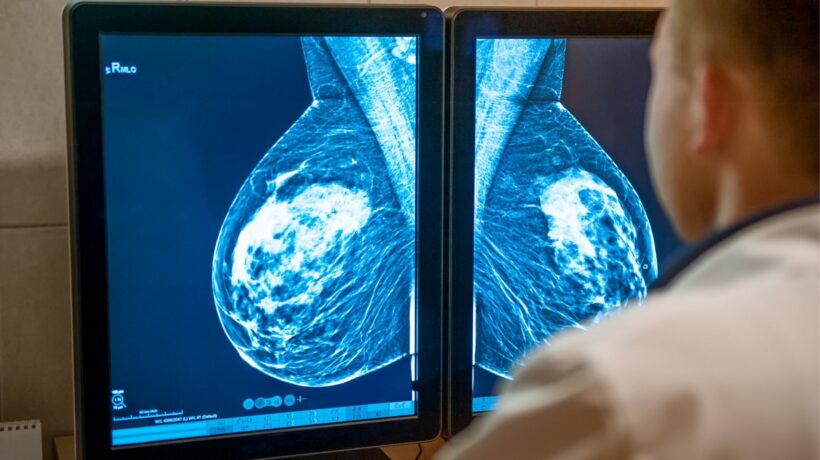 At TRA, we offer several different kinds of radiology called subspecialties like nuerointerventional radiology, emergency imaging, and musculoskeletal imaging, among others. Each of our subspecialties has its own team of specialized radiologists who have been trained to perform unique kinds of radiological care and are considered experts in their area of specialization.
To help our patients better understand the care they're receiving, we're spotlighting some of our sections to shine a light on the unique aspects of each subspecialty.
Breast imaging is one of the more commonly known types of sub-specialized radiology, as the average women receives annual mammograms to assess her risk for breast cancer. But breast imaging goes beyond screening mammography or even women's health.
Under the subspecialty of breast imaging, our radiologists provide screening, diagnostic, surgical and supportive services. Breast imaging address concerns of cancerous and noncancerous breast diseases.
Breast imaging procedures include diagnostic examinations such as 3D mammography, breast ultrasound, breast MRI, breast biopsy, breast needle localization, and cyst aspiration. Our highly trained breast imaging subspecialists work alongside oncologists and primary care physicians to provide excellent comprehensive care for all kinds of breast tissue concerns.
Our breast imaging team treat all people of all gender identities. While women are most commonly screened and treated for breast cancer, men can also be affected by breast cancer, especially those with a family history of breast cancer.
At TRA Medical Imaging, we have a large team of breast imaging radiologists and our Carol Milgard Breast Center is devoted to breast imaging. To learn more about sub-specialized radiology at TRA, check out our website.