Section Spotlight – Cardiovascular and Thoracic Imaging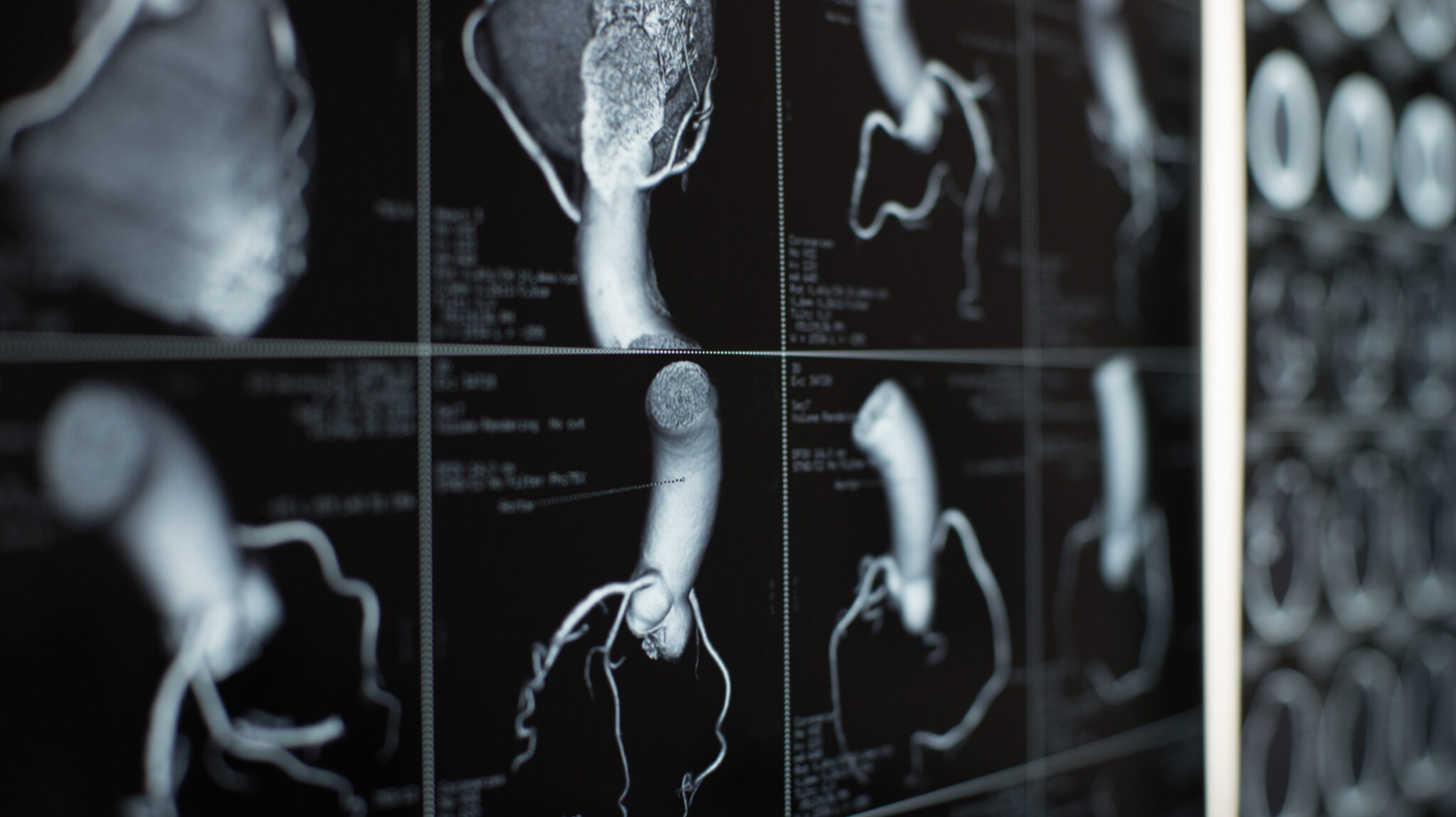 At TRA, we offer several different kinds of radiology called subspecialties like pediatric radiology, breast imaging and neuroradiology, among others. Each of our subspecialties has its own team of specialized radiologists who have been trained to perform unique kinds of radiological care and are considered experts in their area of specialization.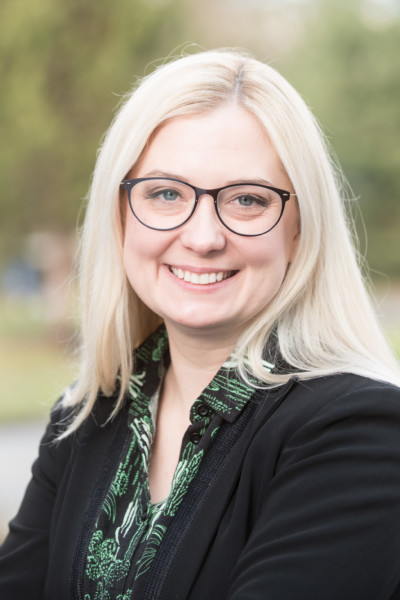 To help our patients better understand the care they're receiving, we're spotlighting some of our sections to shine a light on the unique aspects of each subspecialty. "Our radiologists here at TRA Medical Imaging are trained in subspecialty care so we can provide the highest quality care for our patients with accessibility to high end imaging for our community," points out Rachael Edwards, MD, Body Section Co-Chief.
Cardiovascular and thoracic imaging, one of our subspecialties, focuses on the heart, lungs, esophagus and other organs in the chest. Patients may need cardiovascular or thoracic imaging for many different reasons, most which affect the heart or lungs.
Our highly skilled cardiovascular and thoracic radiologists specialize in all aspects of cardiac, vascular and thoracic disorders including lung disease, thoracic malignancies, congenital malformations of the heart, inflammatory conditions of the heart, and coronary artery disease.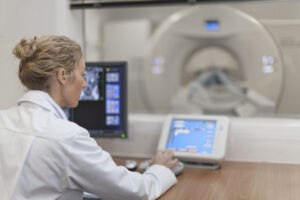 Cardiovascular and Thoracic Imaging use a variety of non-invasive imaging techniques including cardiac and vascular MRI, chest, cardiac and vascular CT scan, nuclear medicine imaging and PET scan. These exams help our radiologists diagnose diseases as well as assess cardiac viability after a heart attack and study the arteries supplying blood to the body.
To learn more about our cardiovascular and thoracic section and our other subspecialities, check out this webpage.