Updated LDCT Guidelines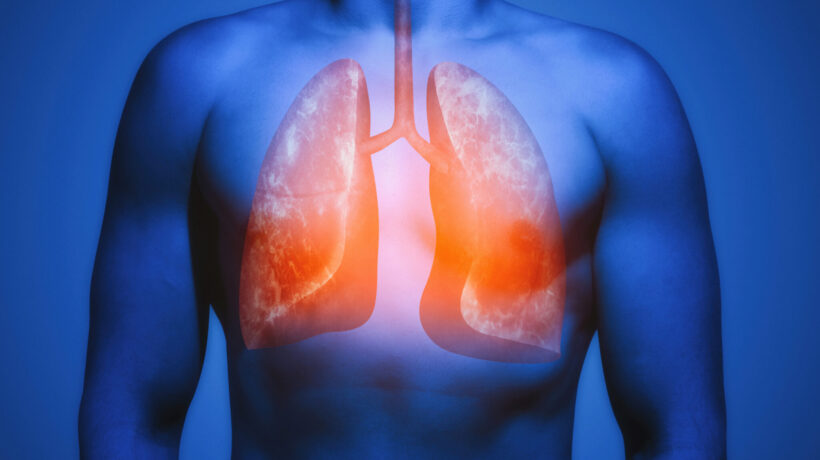 Did you know that lung cancer is the leading cause of death in both men and women in the U.S.? In 1987, it surpassed breast cancer to become the leading cause of cancer deaths in women. Lung cancer still causes more than 350 deaths each day, which is the highest number of deaths for all types of cancer (2022 Cancer Facts & Figures Cancer | Cancer Death Rate Drops).
In March 2021, the U.S. Preventive Services Task Force (USPSTF) revised the initial guidelines for Lung Cancer Screening Program published in 2013 with two significant changes. Following this revision, the Centers for Medicare & Medicaid Services (CMS) expanded eligibility for lung cancer screening program.
With the new guidelines, the minimum age of eligibility for the program has been reduced from 55 to 50, and the minimum "pack-years" from 30 to 20, the index calculated by multiplying the number of packs of cigarettes smoked per day by the number of years the person has smoked.
What does this mean for TRA?
One of our Cardiothoracic Imaging Radiologists, Gensuke Akaike, wrote about this change. He said, "TRA is fully committed to the new lung cancer screening program. Studies will be interpreted by TRA's experienced board-certified radiologists. Low dose CT is a non-invasive, fast, and efficient tool not only for the detection of potential lung cancer but also for other diseases such as emphysema, bronchitis, or coronary artery calcification.  Now more people can enroll in the lung cancer screening program with the new guidelines. Unfortunately, less than 15% of Americans who met previous lung cancer screening criteria get tested. I strongly recommend that eligible people take advantage of this expansion. Detecting cancer early can not only save lives but also minimize invasiveness and the cost of treatment; both would improve your quality of life."
Who is eligible for a LDCT Screening?
TRA has provided lung cancer screening for several years.  With this new change, people who meet the following criteria are eligible to get Low-Dose Chest CT for lung cancer screening.
Eligibility for Low-dose CT Lung Cancer Screening is based on the results from the National Lung Screening Trial (NLST) and must follow this specific criteria:
Must be 50 – 80* years of age (previously 55-80 years)
*Age range may vary by insurance carrier. Medicare covers 50-77 years.
Asymptomatic with no signs or symptoms of lung disease
Have a tobacco smoking history of 20 pack-years** (previously 30 pack-years)
**One pack-year = smoking one pack per day for one year; 1 pack = 20 cigarettes
Currently smoke or have quit within the past 15 years
A written order for a Low-dose CT Lung Cancer Screening from a physician
Physician provided smoking cessation guidance
Evidence of shared decision-making with a physician
If you are a current or former smoker, you are at a higher risk of getting lung cancer than non-smokers. Detecting lung cancer early and treating it early, is essential for increasing your chance of survival. A low-dose chest CT lung cancer screening can save your life.
To read more about the expansion towards eligibility, check out this website: Updated: CMS expanding coverage for CT lung cancer screening, drawing imaging advocate praise (radiologybusiness.com)
To learn about TRA's Low-dose CT Lung Cancer Screenings, check out: Low-dose CT Lung Cancer Screening – TRA Medical Imaging (tranow.com).