We Listen – Improving the Patient Experience Based on Your Feedback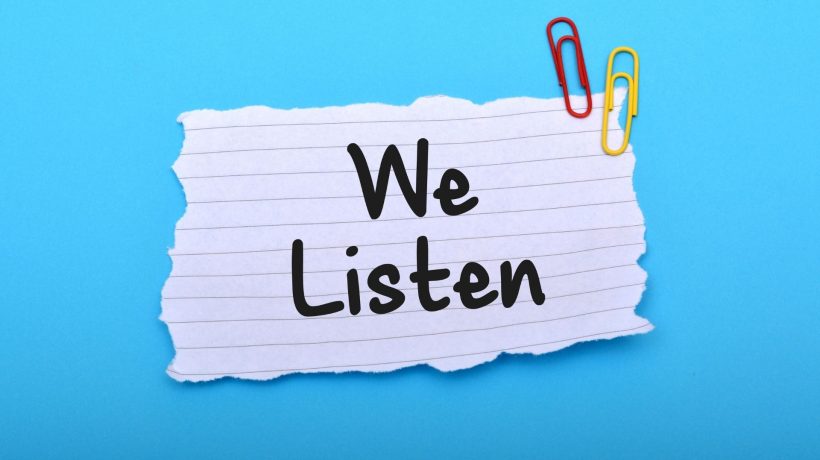 At TRA Medical Imaging, we are committed to providing quality comprehensive care to our patients and providing them the best experience possible. We engage with and respond to patient feedback in a variety of ways, and are excited to unveil the next steps for innovating the patient experience at TRA.

Web Scheduler
Launched June 2021, our new web scheduler allows patients to have more control over their appointment coordination. The new web scheduler has three features: Quick Appointment Request, File Application and Self-Scheduler.
In Quick Appointment request, patients provide their contact information to our scheduling team and we work with the patient over the phone to get their information and schedule an appointment. Patients verify their phone number prior to leaving the web scheduler, ensuring the number they entered is the one we will call and will receive a reference number, in case of a follow-up. All patients can use this aspect of the web scheduler, new or existing, for any exam type or modality.
In File Application, patients can share new or existing documents with our team in regards to their appointment or to be added to their chart. Document examples include but are not limited to, a patient's medical insurance, driver's license, or an order / referral.
Self-Scheduling is an option for returning patients needing a screening mammogram or an x-ray. After answering a series of yes or no questions and adding in your primary care provider, you will be asked to verify your contact number through a verification process. When our computer processes you in the system, you are able to schedule an appointment on your preferred date at your preferred location. You will be able to schedule your exam as soon as, but no earlier than, two days later. You'll receive a confirmation email and text after finalizing your appointment and you'll be all set for your visit.
More Coming Soon
Our online web scheduler is the first step in innovating the patient experience at TRA Medical Imaging – stay tuned for more changes in the near future to continue to enhance how we care for you.