Welcome Dr. Morris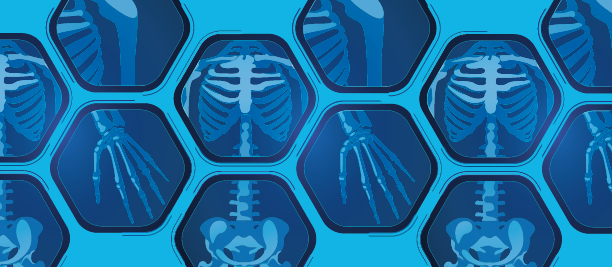 We'd like to formally introduce our newest radiologist to TRA, Dr. Cody J. Morris! Dr. Morris last worked as a neuroradiologist at Missouri Baptist Medical Center in St. Louis, Missouri before relocating to the Pacific Northwest to join our practice.
Dr. Morris said he enjoys practicing radiology because he likes the emphasis on problem solving as well as being able to collaborate with other specialties.
The best part of practicing radiology, according to Dr. Morris, is when he and his team make a new diagnosis that was not previously considered that changes a patient's care.
Dr. Morris said he was drawn to work at TRA because of the company's reputation for high-quality, subspecialty care.
In his free time, Dr. Morris enjoys spending time outside and reading books in the fresh PNW air.
Click here to learn more about Dr. Morris and our neuroradiology department.