Welcome Dr. Van Roekel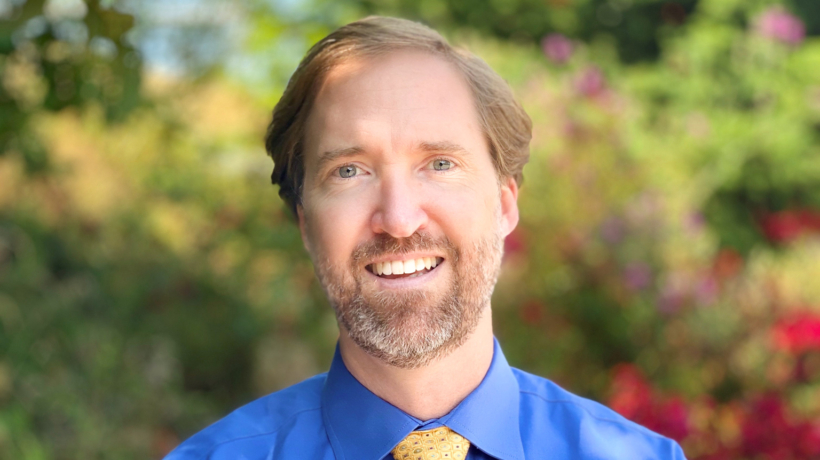 We are pleased to welcome Dr. Dan Van Roekel to the TRA family!
Dr. Van Roekel recently finished his fellowship at the University of Washington, Seattle and subspecializes in Body Imaging. He is passionate about radiology and providing quality care for patients through assessing and finding a diagnosis. "TRA's emphasis and commitment to quality stood out as a core value that aligned with how I want to practice medicine," he said.
Before attending medical school, Dr. Van Roekel worked as a video editor which he said was similar to the work he does now as a radiologist – sitting in a dark editing room manipulating and analyzing images using complicated technology.
A PNW transplant, Dr. Van Roekel enjoys spending time outside in the outdoors, whether that is kayaking or hiking with his husband or playing basketball and flag football. He also stays connected to his film career through photography, film, and attending art house cinemas, galleries and museums.
Dr. Van Roekel received his medical degree from the University of Pittsburgh School of Medicine and completed his internal medicine internship and diagnostic radiology residency at MedStar Georgetown University Hospital in Washington, DC before studying abdominal imaging at the University of Washington.