Women's Health Week 2021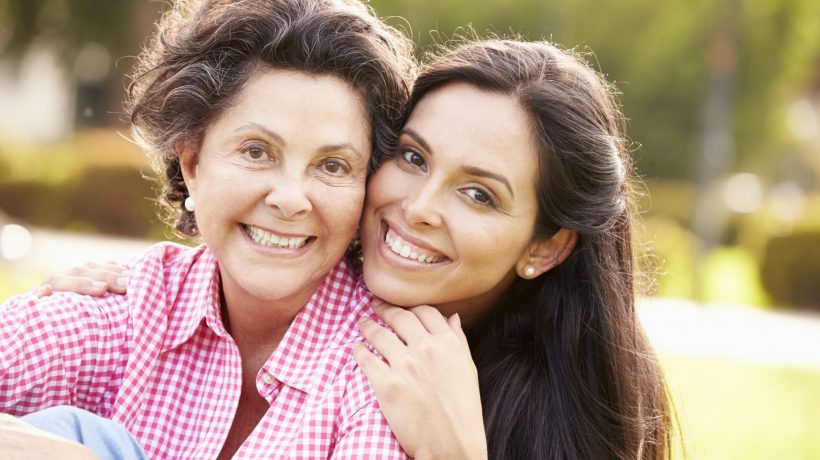 May 9 is Mother's Day, but just as importantly, it's the beginning of Women's Health Week!
Women's Health Week serves as a reminder to women to prioritize themselves, their health and their personal care. Women are disproportionally affected in healthcare, making this week extra important to ensure women get the care they need.
Preventative Care is Essential Care
The first step in taking care of your health is finding care that is right for you. Preventative care can mean a lot of things – from regular exercise and maintain a healthy diet, to regular mammogram screenings and visiting your primary care provider annually.
Some preventative services women should have routinely are
Cervical cancer screenings (every three years women 21-65)
Sexually transmitted infections testing (for sexually active women)
To learn more about women's preventive services, check out this website.
Taking Care of Body and Mind
Prioritizing health goes beyond annual physicals, routine screening exams and taking care of your body, it's also important to take care of mental health.
Mental health is essential to living a healthy lifestyle. Women can practice simple changes in their day-to-day to better improve mental and emotional health like meditation, journaling, practicing self-care and resting.
Long-term stress can cause several different health problems and women, in general, are more likely to develop mental illnesses like depression and anxiety. Taking little steps to care for mental health now can reduce long-term side effects.
Women's Health Week serves as an important reminder to our community and to women everywhere that their health should remain a priority. Help us in celebrating the women in our lives and in remembering the critical role their health remains in their lives.