Carol Milgard Breast Center's Queena Tupou 40 Under 40 Awardee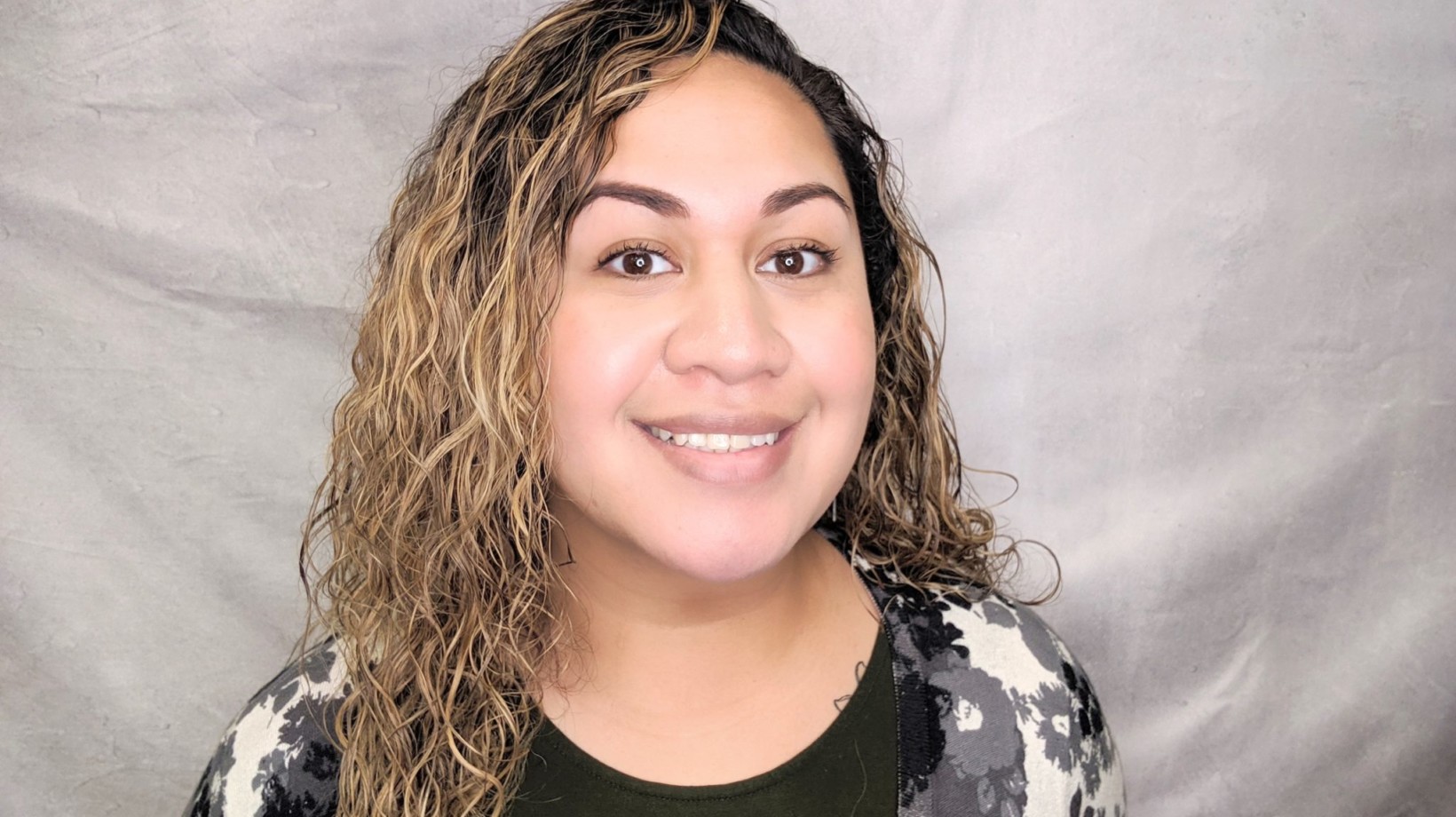 Marketing and Outreach Specialist for Carol Milgard Breast Center Queena Tupou has been awarded as one of South Sound Business's 40 Under 40. Here is the bio from the magazine:
A leader at heart, Queena Tupou cited a proverb that resonates with her: "The pathway to leadership is through service." She's fulfilled by serving her community, co-workers, family members, or friends. Her leadership, including helping implement the breast center's FaithHealth in Action program – which partners with local African American, Pacific Islander, and Hispanic churches to build a health ministry and educate congregants on health issues – impressed her supervisor, the center's executive director, Leanne Noren. Tupou, the oldest child from a Samoan family, was born and raised in Tacoma and has excelled at growing and implementing programs that reach the community's underserved, Noren said.