Image-guided injections for back pain cost 14 times more in hospital settings compared to clinics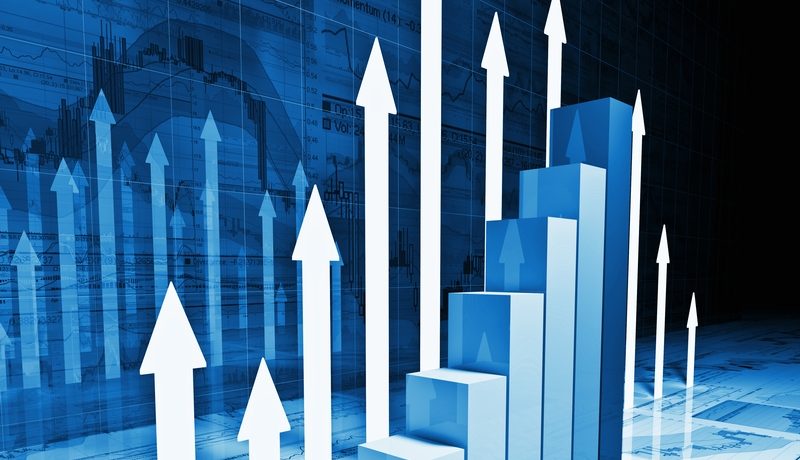 Article written by Matt O'Connor on June 30, 2021
Shifting pain injections performed by interventional radiologists from hospitals toward freestanding clinics decreases procedural wait times and healthcare costs without compromising safety, according to a new analysis.
Image-guided injections for back pain, including epidural steroid shots and joint injections, have increased by nearly 300% over the past two decades, experts explained Wednesday in JACR. As a result, patient wait times have skyrocketed, leading to unsatisfied customers and ballooning inefficiency costs.
But researchers found doing these injections in clinic-based rooms drops wait times from 38 minutes to 20 and reduces exam time from 28 minutes down to nearly 17.
"We found that performing procedures in an outpatient, clinic-based procedural setting not only decreased procedural and wait times but also decreased fluoroscopy time and came with a substantial cost savings," Miriam E. Peckham, MD, with the University of Utah's Department of Radiology and Imaging Sciences, and colleagues wrote June 30.
Their conclusions are based on a retrospective review of more than 300 outpatient spine interventional pain procedures performed over a 12-month period.
For their study, they included outpatient interlaminar epidural steroid injections, selective nerve root blocks, transforaminal epidural steroid injections, facet joint injections, medial branch blocks, and interspinous and pars injections.
In total, 276 procedures met the inclusion criteria: 190 completed in clinics and 86 in hospitals.
Exam complexity was similar between both hospital- and clinic-based rooms, the authors noted. Average fluoroscopic time, however, fell from 163 seconds down to 112 when injections were performed at outpatient clinics.
At the same time, cases that didn't involve trainees required shorter wait and procedure times, with no difference in fluoroscopy length.
Perhaps most dramatic, however, is that hospital-based interventional injections cost the health system at least 14-times more than procedures undertaken at clinics. Peckham et al. used a cost analysis tool developed by the University of Utah to estimate savings.
The reasons for these efficiency gains are likely multifactorial, the authors noted. But a simpler imaging setup and table for patient positioning at clinics were likely contributors.
Chronic back pain can take a heavy monetary toll on patients, and Peckham and co-authors hope some of the organizational savings reported in their study can go toward easing this burden.
"Though our study did not look at direct patient charges or payment to hospital, it is hoped that the decreased costs of the clinic-based setting can translate directly to patients and aid in decreasing the large economic burden associated with chronic pain," they concluded.
Check out the full study here.
---
Learn more about TRA's Interventional Radiology services here.