Life Saving Lung Cancer Screenings at TRA Medical Imaging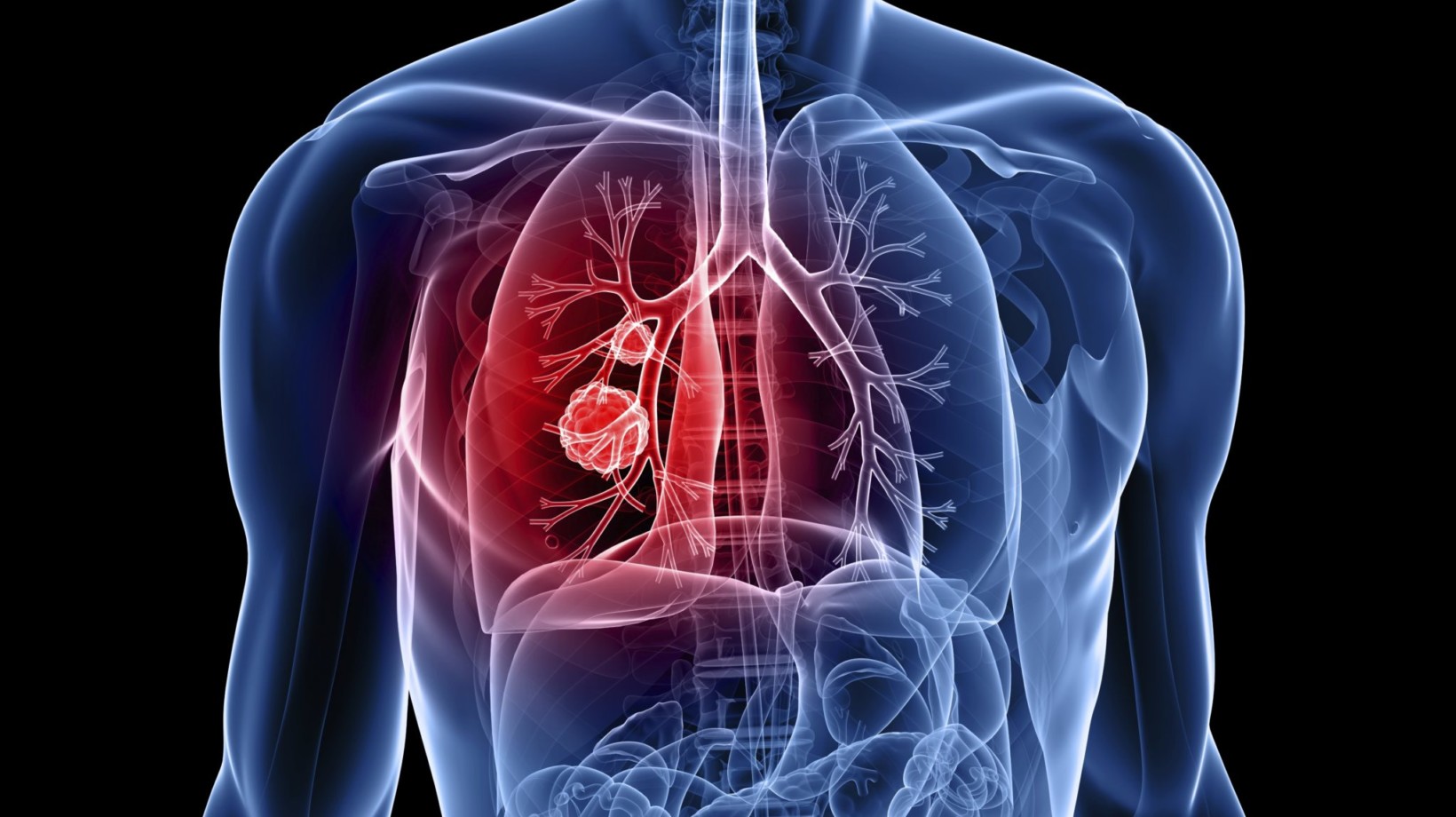 In the United States, lung cancer is currently the leading cause of cancer deaths, driving innovation and research aimed at treating these cancers more effectively. And right here in the South Sound, TRA Medical Imaging is working hard to detect and treat lung cancer with their innovative low-dose lung cancer screening CTs.
"We are excited to bring low dose lung cancer screening CT to our Diagnostic Imaging Northwest sites and offer this life-saving screening test to our fellow Washingtonians," says Dr. Brett Mollard of TRA Imaging. "Lung cancer is the leading cause of cancer death in the United States and worldwide, so there's been a lot of effort within the medical community to find a way to screen for lung cancer. Our goal is to catch lung cancer at an early stage to maximize the chances of a favorable outcome from current treatment options with an ultimate goal of cure."
Did you know?
85% of people with lung cancer are current or former smokers.
27% of all cancer deaths are due to lung cancer.
1 in 15 Americans will be diagnosed with lung cancer.
Lung cancer has the lowest survival rate with an average of 5 years.
A low-dose lung cancer screening CT (LDCT) is a quick, non-invasive medical procedure, which assesses your lungs for any signs of cancer. The screening is performed on people who have a high risk of lung cancer development, but might not be showing any signs or symptoms. Screenings help with the early detection of lung cancer, making it more likely for those who have been diagnosed with the disease to be cured.
"We screen patients that have an increased risk for lung cancer between the ages of 55 and 80 with a smoking history of over 30 pack years – for example, if someone smoked 2 packs a day for 15 years that would be a total of 30 pack years," Dr. Mollard says. "These patients undergo a low dose CT of the chest that allows us to identify if there are any pulmonary nodules developing within the lungs. If we find any nodules, there is an algorithm we follow based on the sizes of the nodules which shows us how frequently we need to follow them and how likely they are to be benign or turn into lung cancer."
Men and women eligible for screening must be between the ages of 55- and 80-years-old (Medicare and Medicaid patients must be between 55- and 77-years-old); must have a 30 pack-per-year smoking history; must currently smoke or have stopped smoking within the last 15 years; and must not have a history of lung cancer or is asymptomatic with no signs or symptoms of lung disease.
"We have been performing lung cancer screening CT at our legacy TRA Medical Imaging sites west of I-5 for several years now," Dr. Mollard states. "It is truly a wonderful feeling to see a significant increase in early-stage lung cancer detected on our lung cancer screening CTs presented at our multidisciplinary tumor boards at Tacoma General Hospital and St. Joseph Hospital, where we discuss treatment strategies for various cancers. The beauty of screening programs, such as mammography for breast cancer and colonoscopy for colon cancer, is that it allows us to find these cancers when they're small and easier to treat or even curable."
TRA Medical Imaging is excited to offer these screenings to Puyallup and all of their locations east of I-5. The low-dose lung cancer screening CTs have already seen a great amount of positive feedback since they were originally instituted at TRA just a couple years ago.
"As cliché as this sounds, this is why most of us entered the field of medicine and chose to pursue careers in radiology," Dr. Mollard says. "At TRA Medical Imaging, we realize that every single image we look at is a living, breathing person – a parent, grandparent, sibling, child, loved one, and friend – and that's why patients will always be our number one priority. And, frankly, we've been in the South Sound for decades – this is our family."
To learn more about lung cancer and low-dose screenings, visit TRA Medical Imaging online.
Join TRA Imaging this September as they sponsor Free to Breathe, a walk dedicated to lung cancer survival. The 2018 Puget Sound Walk will take place on Saturday, September 22, 2018 at Wright Park in Tacoma. Your participation and fundraising from this event builds awareness and funds vital research programs dedicated to increasing lung cancer survival. Registration to walk is free and all are encouraged to join!
August 21, 2018
Gabriella Kinner
http://www.southsoundtalk.com/2018/08/20/life-saving-lung-cancer-screenings-at-tra-medical-imaging/