Our New TRA Mobile App!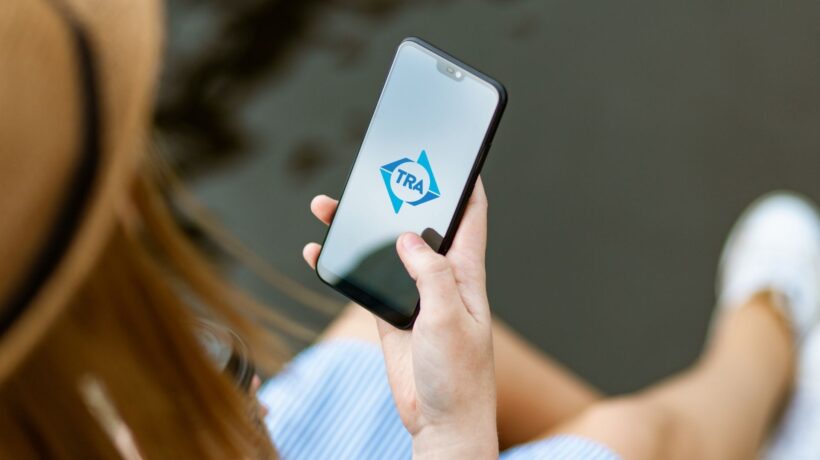 Free yourself from frustration that comes along with requesting appointments, viewing lab results and more. TRA Mobile is here to make your experience with us easier. During the COVD-19 pandemic, we realized that we had issues with scheduling, getting patients in, and more. We looked for an alternative that may help resolve these issues. By creating a virtual platform, TRA Mobile will change the patient connection between themselves and their radiologists and technologists for the better.
TRA Mobile is powered by Clevare Healthcare, whose mission is that "[they] are committed to disrupting the market and changing the way patients access, communicate, and engage in their care by building innovative solutions that are intuitive and convenient to use."
TRA Mobile is fully HIPPA compliant and uses the same information that our patients have implemented within our Patient Portal. You will use the same username and password to access the app.
We want to make the transition from scheduling through the phone to online as easy as possible. That's why we have created an easy workflow that will enable you to fully complete everything you need for your appointment today!  We are excited that you are all taking this new journey with us and can't wait to make a change towards a more efficient future.
To download our application and to use all of our features, check out our TRA Mobile page here https://www.tranow.com/for-patients/mobile/