Recognizing Men's Health Week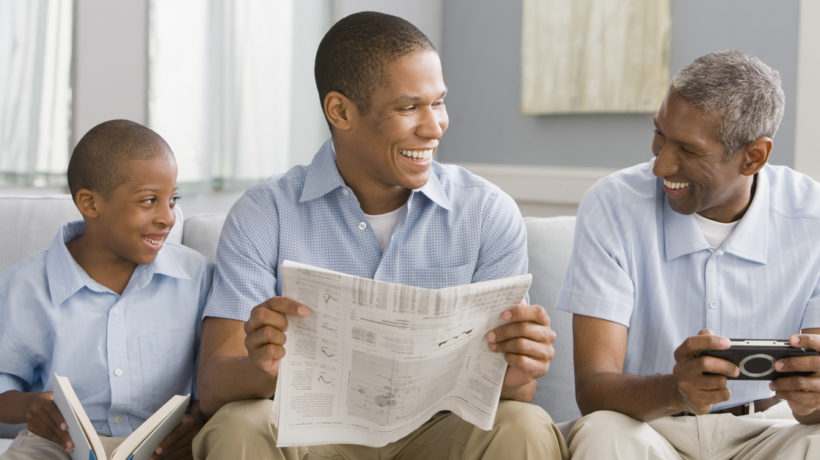 In recognition of Men's Health Week, we'd like to remind the men in our communities to take charge of their health and encourage them to start the conversation with their healthcare providers about screenings that are important for them to have. Recommended screenings that are offered at some TRA Medical Imaging outpatient locations include Abdominal Aortic Aneurysm, CT Colonography, and Low-dose CT Lung Cancer Screenings.
Our Patients Come First
TRA-MINW is dedicated to putting our patients first by providing high quality, compassionate and comprehensive care. We know you have a choice when it comes to your healthcare, so we thank you for choosing us! It is our goal to provide you with high quality, cost-effective care in a safe and comfortable outpatient environment.
Cost-Effective Care
At TRA Medical Imaging outpatient imaging clinics, we never charge a facility fee, which can raise the price of your bill. Our TRA facilities are independently owned imaging centers, which often times allow us to negotiate lower rates with insurance companies. In addition, we offer flexible payment options, including same-day discounts, payment plans without interest fees or charges, grant matching and financial assistance for those who are eligible.
Price Estimates

Before scheduling your next imaging exam, verify with your doctor on the specifics of your exam, and consult with your insurer about coverage. Then call TRA-MINW at (855) 271-2416, option 1, to request an exam estimate. Our dedicated Financial Counselors can assist you with your specific needs.
TRA-MINW can provide cost estimates for the specific procedures requested. Many factors will influence the actual amount of the final bill, including whether your health care provider finds it necessary to perform more, fewer, or different procedures at the time of service. There may also be other services required, such laboratory or pathology, resulting in additional charges. Because these factors must be taken into consideration, we can only provide estimates in ranges.
Exam Safety
When faced with a medical imaging exam, it is natural to wonder about your exposure to radiation. However, it is important to understand that the clinical benefits of the exam usually outweigh any risks. TRA-MINW is committed to the safety and well-being of our patients. That is why our physicians and staff have taken the pledge to Image Wisely®.
For More Information