TRA-Tacoma on Hilltop Open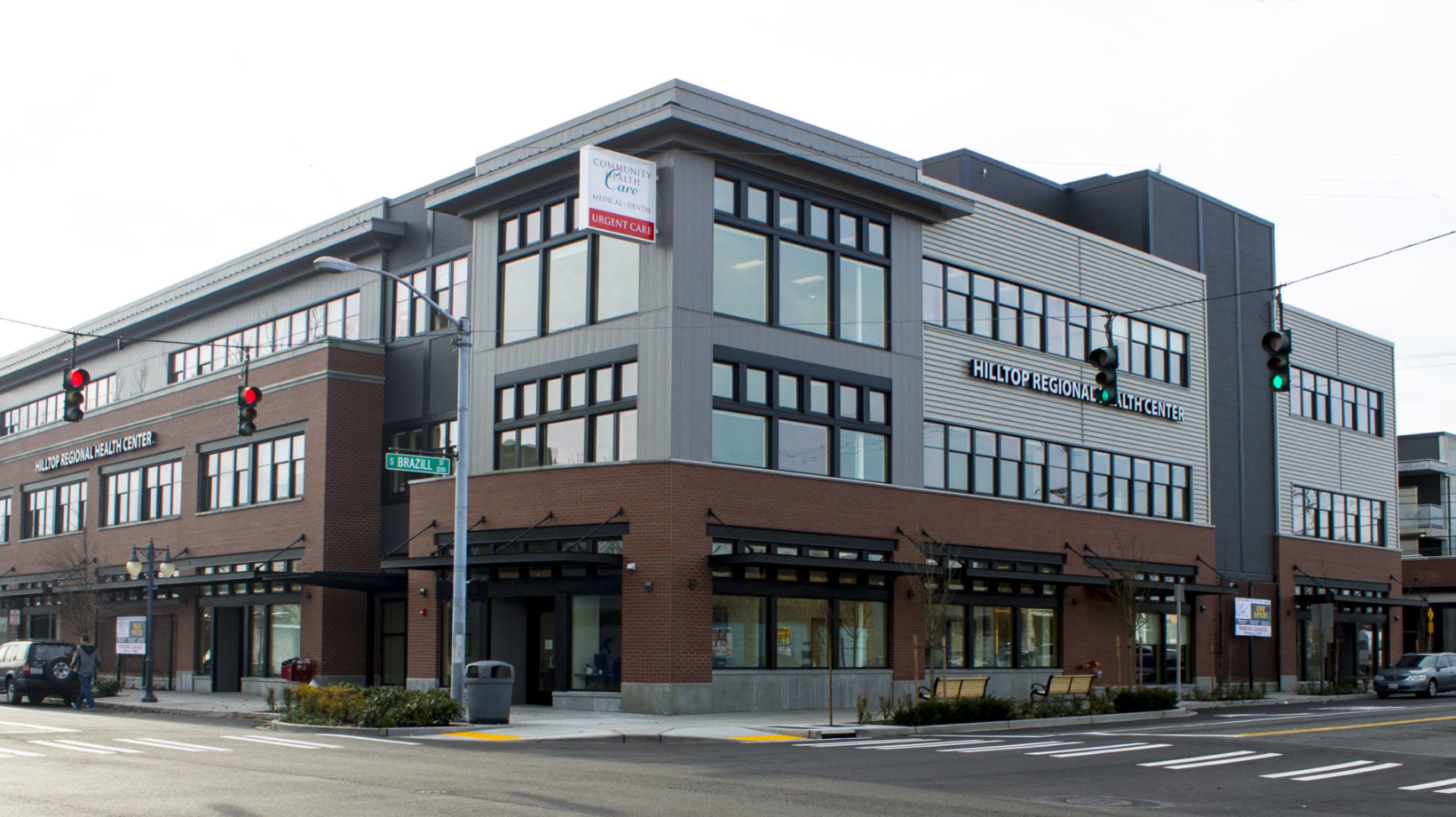 Tacoma-area residents now have a new option and convenience when it comes to ultrasound and walk-in X-ray. Centrally located on the "Medical Mile" in Tacoma, TRA opens its 11th outpatient clinic this week – TRA-Tacoma on Hilltop.
"We are committed to providing medical care to all, regardless of any financial or insurance barriers," said Anand Suresh,MD, Medical Director for TRA-Tacoma on Hilltop. "Our partnership helps Community Health Care provide comprehensive care options in one location and provides a low-cost option for ultrasound and walk-in X-ray," he said.
TRA – Tacoma on Hilltop is open Monday through Friday, 8:00a.m. to 5:00 p.m., and is located in the Hilltop Regional Health Centerat 1202 Martin Luther King Jr. Way, Suite 140. Appointments for ultrasound can be booked by calling the TRA Scheduling line at (866) 761-4200 and X-ray is available on a walk-in basis.
About TRA Medical Imaging
Since 1943, TRA Medical Imaging has been at the forefront of medical imaging technology and patient centered care in the South Sound. In conjunction with compassionate and individualized care, TRA offers the highest expertise and quality in medical imaging in its eleven outpatient clinics and is the trusted practice for seven area hospitals and numerous clinics. TRA has a long, collaborative history of working with virtually all insurance providers operating within Washington, and offers low, out-of-pocket exam costs, as well as generous financial assistance to eligible patients.