Day In The Life Of A Interventional Radiologist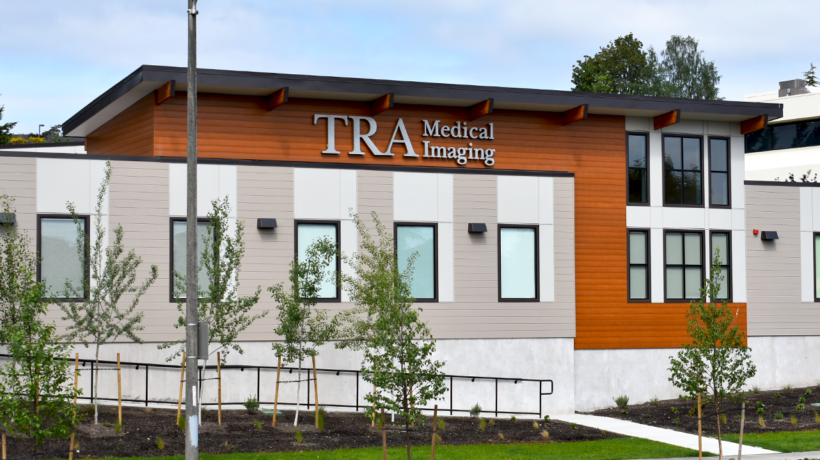 Have you ever wondered what your radiologists day consists of?
We are pleased to announce our very own, Dr. Aparna Baheti, was interviewed by the Washington Post's The Lilly and explained what her day entails even down to the time stamps. As a radiologist, everyday is different however she excels in her practice and makes patients continue to feel comfortable even if her day is hectic.
Dr. Baheti works as a Vascular and Interventional Radiologist at TRA Medical Imaging. She went to medical school, residency and fellowship at the University of Virginia. After that, she worked as a VIR in Wisconsin before finding TRA. The work ethic and drive that she brings to TRA is one of the many reasons we are lucky to have her.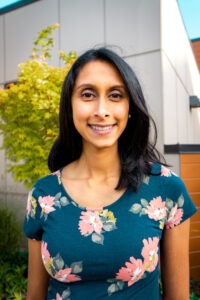 Read more about the day in the life of a radiologist here : What an interventional radiologist does in a workday – The Lily.