TRA Auburn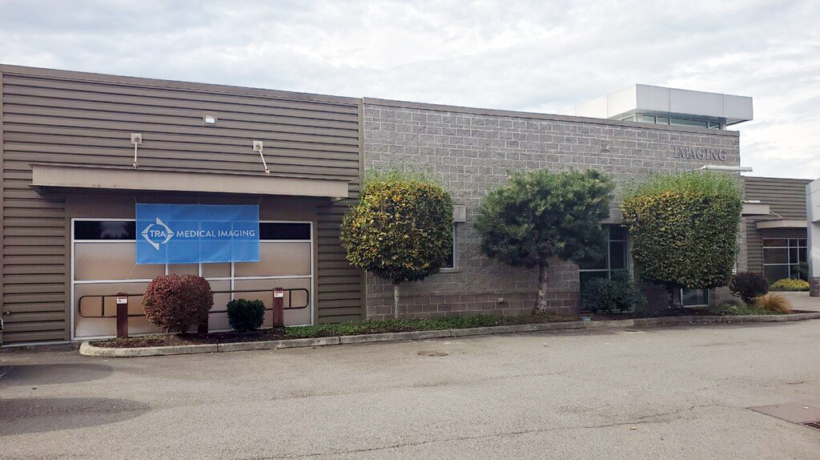 TRA Medical Imaging is pleased to offer MRI services located in the heart of the Auburn medical community, in the Cascade Orthopaedics building.
---
Visitor Policy: The health of our patients and staff is our number one priority. While COVID cases remain in the low to moderate range, we will allow patients to have one healthy visitor or support person accompany them for their appointment. Children are not allowed during exams at this time. Additional visitors will be asked to wait outside the clinic to minimize the risk of exposure.
Masking Policy: Everyone inside the facility will be required to wear a mask.
Weapons Policy: TRA Medical Imaging is a weapons-free facility. You will be asked to remove your weapon from our facility. If you refuse to remove the weapon, your appointment will be canceled and rescheduled for a later date.
---
Holiday Hours