About Us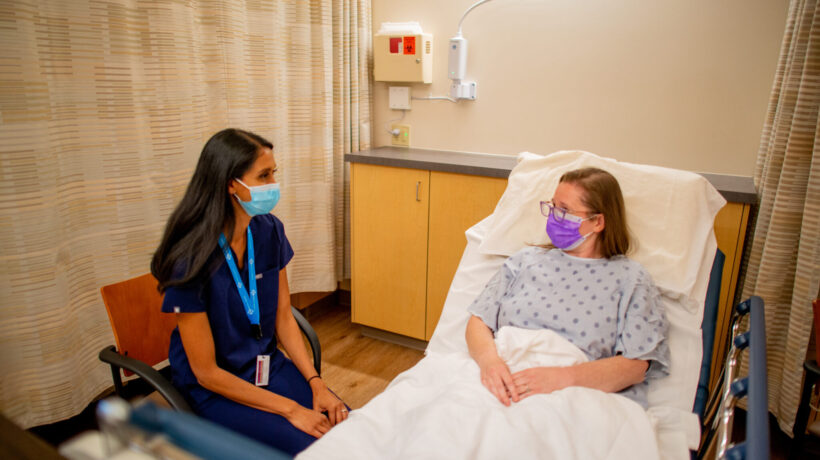 Expert Vein Care for You
At the TRA Vein and Vascular Center, we use a multi-modality approach to diagnose and treat venous insufficiency, putting an end to discomfort and a beginning to beautiful legs. We use the most recent advances in imaging and interventional technology to help patients from diagnosis to treatment. Our subspecialty trained vascular physicians will work with patients to come up with a personalized treatment plan to address specific vein problems.
More than Just a Procedure
Our team of dedicated physicians and staff will provide you with education, expert care, and post-treatment guidance to ensure you have the best experience and results. From your free, virtual consultation to the day of your treatment, you will know what to expect every step of the way.
Schedule a free, virtual consultation
Contact us
253-284-0841
vein@tranow.com