Welcome Dr. Smietana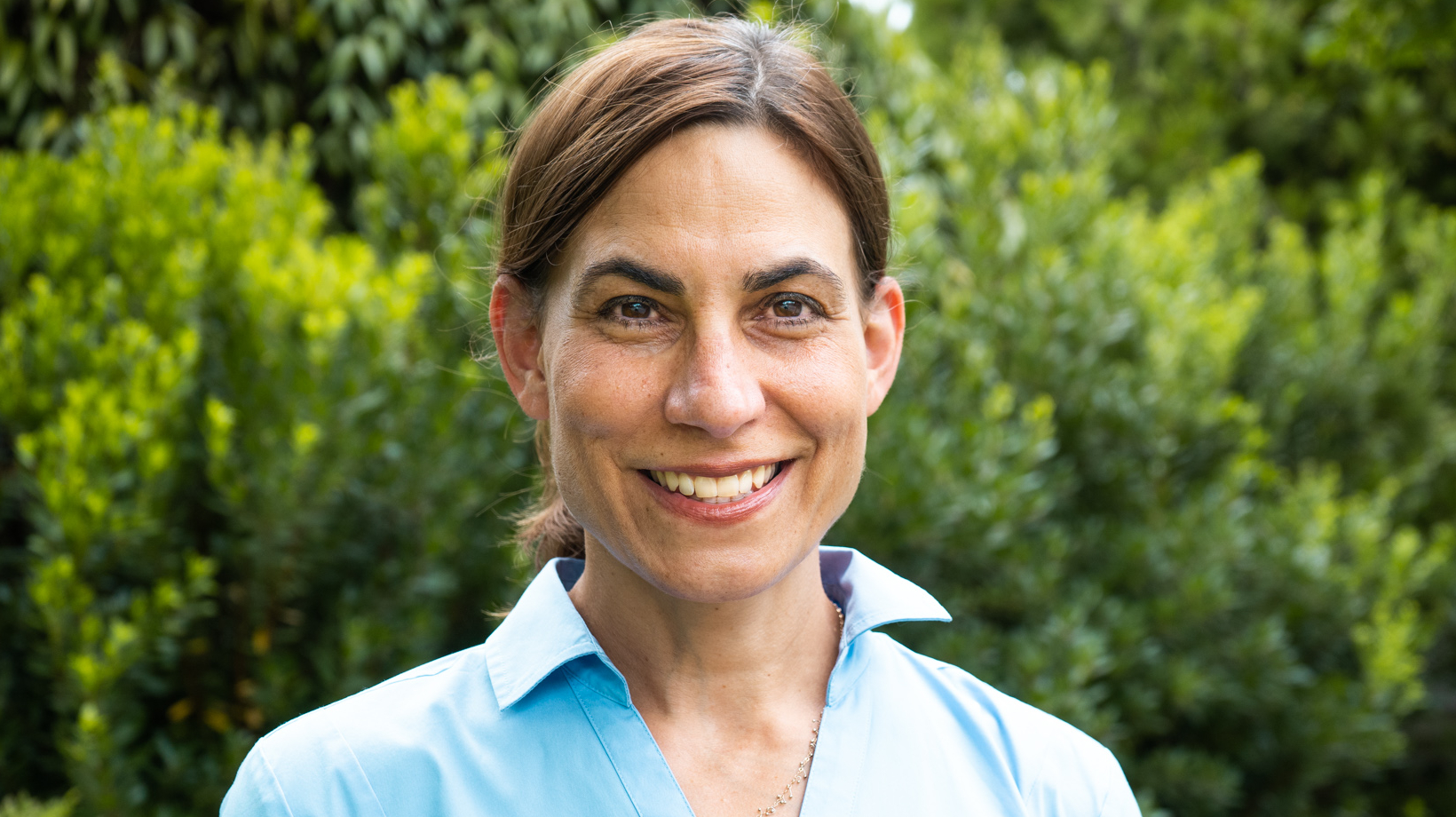 Help us in welcoming Dr. Eva Smietana to our practice!
Dr. Smietana completed her fellowship in Women's Imaging at Oregon Health & Science University. She subspecializes in Breast Imaging and Fetal Imaging and recently worked at Madigan Army Medical Center on Joint Base Lewis-McChord as a diagnostic radiologist. She now works as a part of our team at the Carol Milgard Breast Center.
Dr. Smietana said, "I want to work for a radiology practice where I would be comfortable sending my own friends and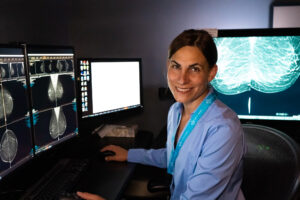 family for care," and was therefore drawn to TRA for our reputation as a leader in women's imaging and our commitment to expert quality care.
"I look forward to being part of a team that is passionate about women's health, and being at the fore
front in the battle against breast cancer. Breast imaging and breast procedures such as biopsies can be anxiety provoking for many women. I look forward to providing the compassionate and expert care that women deserve and can trust," she said.
Dr. Smietana earned her medical degree from the Indiana University School of Medicine. She completed her internship and residency at the National Capital Consortium in Washington, D.C. and her fellowship at Oregon Health and Science University in Portland. She is board certified by the American Board of Radiology and belongs to several societies including the American College of Radiology, the Society of Breast imaging and the American Roentgen Ray Society.