Olympia Women's Center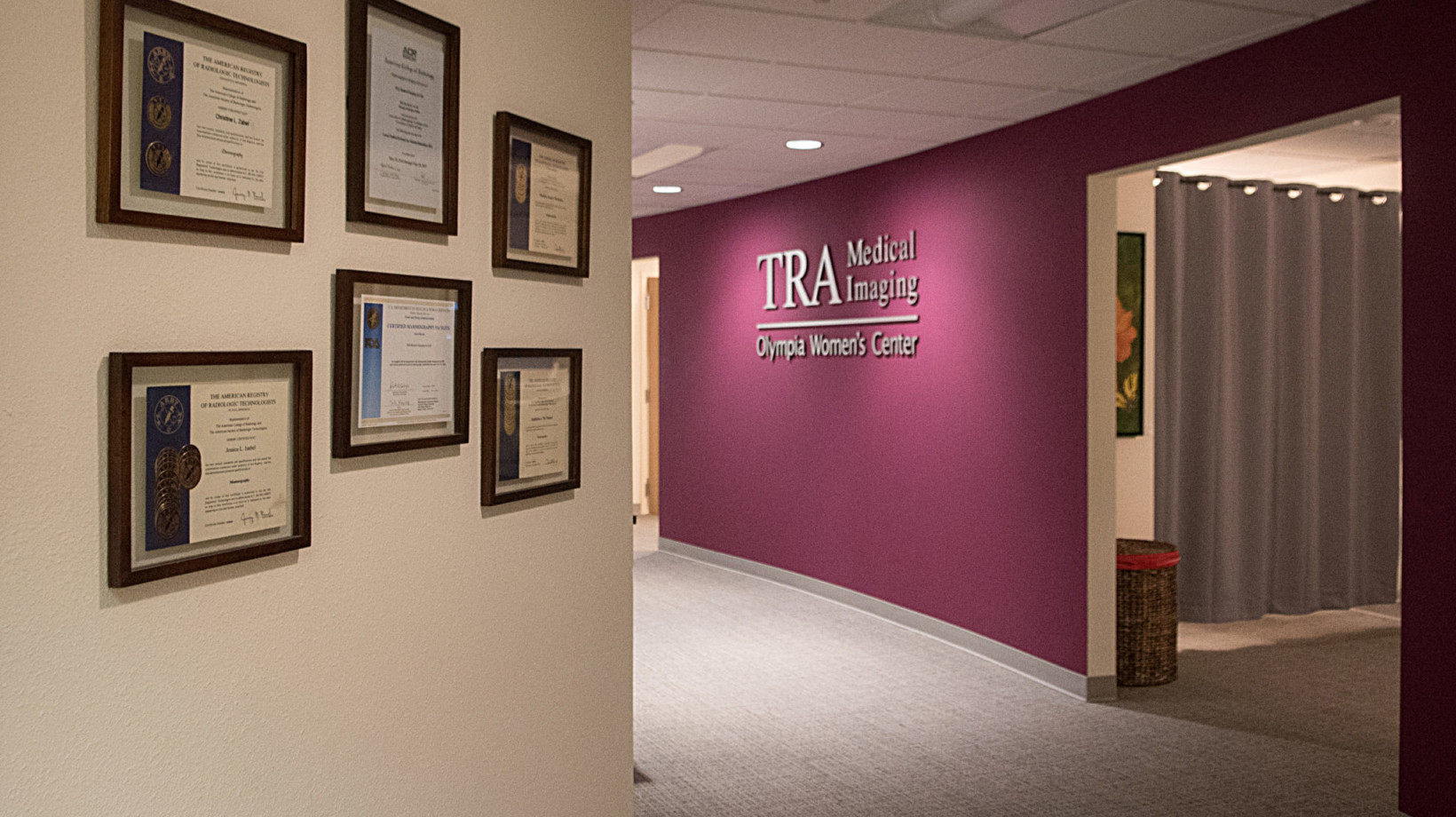 Inspired by the women in the Thurston County community, the Olympia Women's Center is dedicated to improving outcomes of women's health by providing state-of-the-art medical imaging and subspecialized radiologic expertise. The Olympia Women's Center was created to provide a safe and comfortable atmosphere while offering a full suite of screening and diagnostic services. Our board-certified radiologists are experts in their field with years of experience and training in reading complex images and spotting abnormalities. A team of certified and highly experienced technologists and sonographers work with our radiologists to provide leading edge services to all of our patients.
During the COVID-19 outbreak, the Olympia Women's Center will only be seeing patients without respiratory symptoms (fever, sneezing, coughing, and shortness of breath) by appointment-only. We will be asking all patients and visitors screening questions and will be taking temperatures using temporal thermometers.
In addition to these infection control measures, we are limiting access to patients and on healthy visitor/support person. Additional visitors will be asked to wait in the car to minimize the risk of exposure.