Remembering Dr. William Jackson, M.D., Long-Time TRA Physician President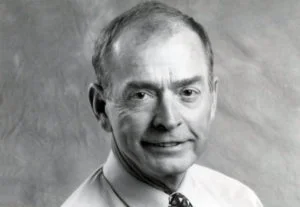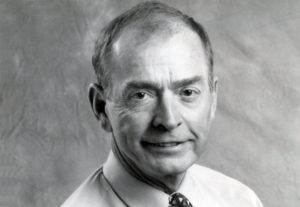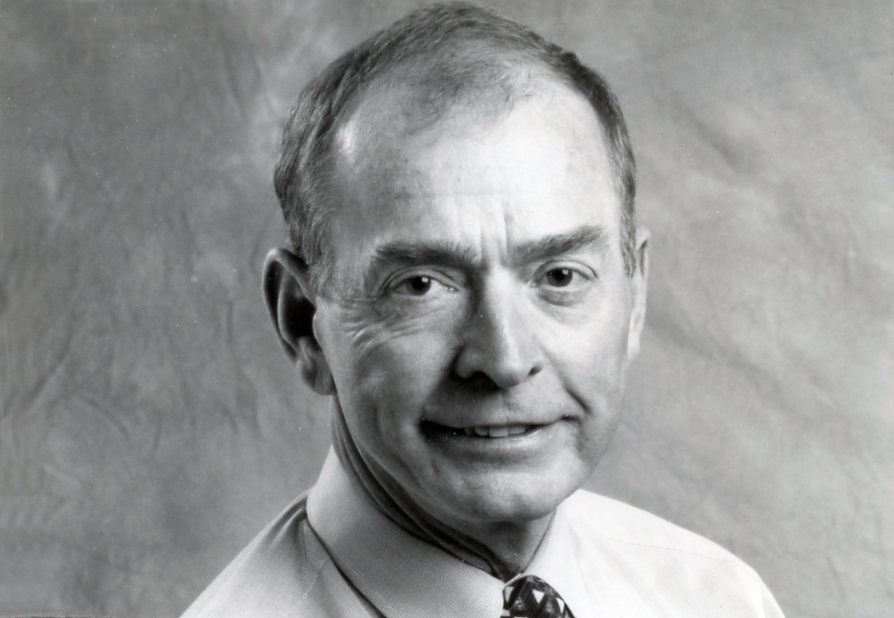 We are saddened to announce the passing of Dr. William (Bill) B. Jackson, M.D. who passed away peacefully and unexpectedly in his sleep on Saturday, February 4th, 2023.
Bill joined then Tacoma Radiology in 1972 as the sixth physician in the group. At a time when very few radiologists were specialists, Bill trained in Nuclear Medicine, the only subspecialty of radiology which existed at the time.  He served as President of TRA for 17 years and continued to contribute to TRA until his passing.  At various points in his career, he was president of the Washington State Radiology Society and the Pierce County Medical Society and also served as Chief of Staff at Tacoma General Hospital and of Puget Sound Hospital.
Bill was the quintessential people person.  He loved his patients, his partners, his clinical colleagues and staff in the hospitals and offices. He was forever seeking out win-win situations which would benefit everyone, but especially his patients.
Among the many facets of his legacy, Bill extensively researched the history of radiology in Pierce County, authoring and publishing a book titled: The First 100 Years -The History of Radiology in South Puget Sound.  As Bill often said about himself, "Not bad for a freckled face kid from Oklahoma!"
Bill is survived by his wife Donna, 3 children (Steve, Greg and Suzanne), two grandchildren, and two great grandchildren.