TRA-MINW and CMBC Bid Farewell to Dr. Tran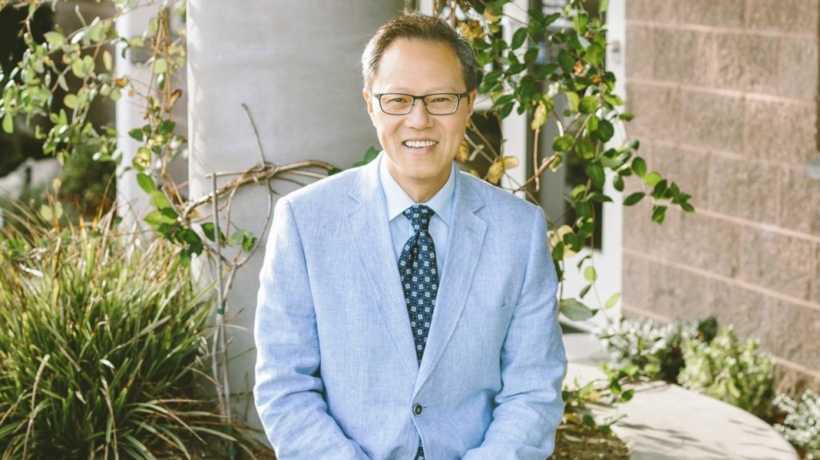 TRA-MINW says farewell to Dr. Khai Tran, a TRA-MINW radiologist and Founding Medical Director of the Carol Milgard Breast Center in Tacoma. It was his vision to create a breast center that offers a full suite of screening and diagnostic services, including board-certified radiologists dedicated solely to breast imaging and procedures. Carol Milgard Breast Center opened June 1, 2009 and has since served thousands of patients. The clinic was envisioned by leadership at TRA-MINW as a world-class facility that would serve the entire South Puget Sound Region. Through partnerships with both of the local hospital organizations (CHI Franciscan Health and MultiCare Health System), the clinic was funded by these two organizations and by a large endowment from the name benefactor, to create a single facility that both health systems send their patients to. Both organizations partnered with the third managing organization (TRA-MINW), to create the Carol Milgard Breast Center as a separate entity from all three organizations.
We thank Dr. Tran for his vision and his service.