TRA Welcomes Justin Waters, MD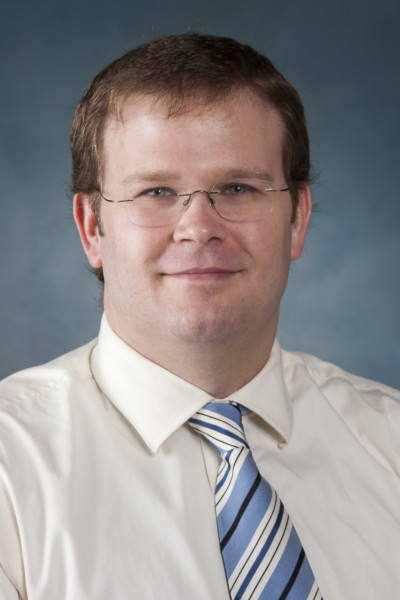 Justin Waters, MD, joins TRA Medical Imaging as a sub-specialized Neuroradiologist. He graduated from the University of Toledo College of Medicine and completed his residency at William Beaumont Hospital. While he was a radiology resident, Dr. Waters competed on the popular game show, Jeopardy! becoming a Jeopardy! Champion in 2008.
Dr. Waters completed his fellowship in Neuroradiology at the University of Michigan. Dr. Waters enthusiastically looks forward to contributing to TRA with his knowledge of imaging techniques with a focus on brain, spine, and head and neck imaging.
To learn more about Dr. Waters, visit his profile page.
"